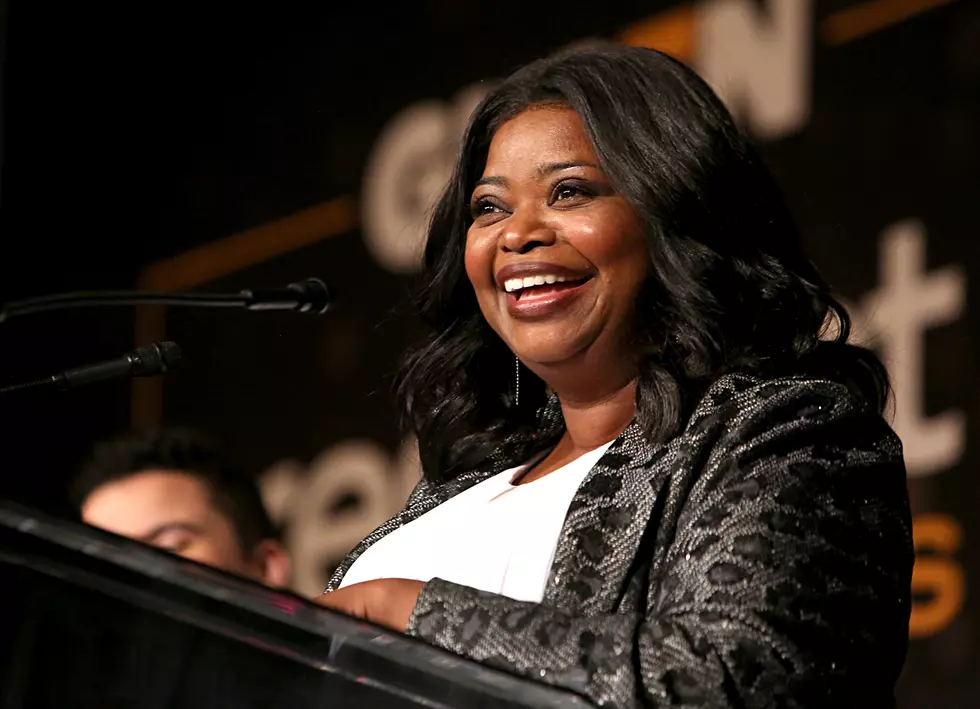 Actress Octavia Spencer Donates Medical Supplies To Alabama
Getty Images
Here's some good news we can use in Alabama. Oscar winning actress Octavia Spencer has announced that she's teamed up with Miku Care to donate monitors to medical facilities in New York and her home state of Alabama.
We're sure medical workers fighting COVID-19 here in Alabama are thankful for this generosity. Octavia Spencer spoke about her not knowing exactly how to help during the Coronavirus pandemic via Instagram as she announced her donation.
According to ABC 33/40, Montgomery based healthcare system, Baptist Health will receive some of the donated monitors from Miku Care and Octavia Spencer.
As Nurses Week approaches, we're doing our part to celebrate those medical workers putting their lives on the line. Every day of Nurses Week, we will randomly pick five nurses and give them a shout out on the air. We'll also present them with a bouquet from Sue's Flowers and dinner for two at Southern Ale House. Click here to nominate your favorite nurse!
(Source)- To read the full story on ABC 33/40 click here.
How to Make a No-Sew Face Mask From Leggings
Enter your number to get our free mobile app