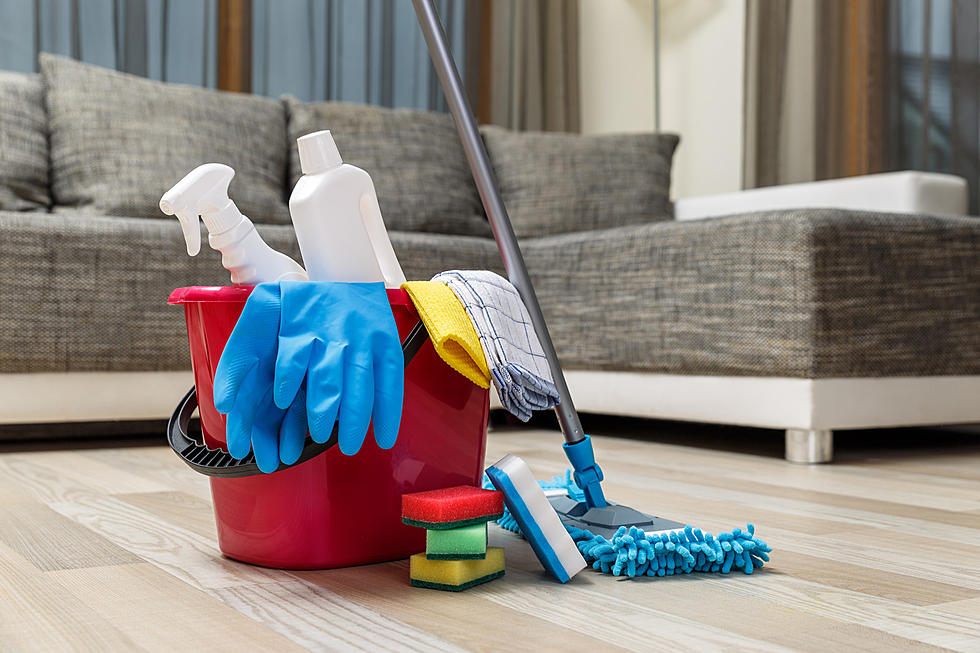 6 Easy Household Cleaning Hacks
Tanya-stock
Now that we have much more free time in the house, there should be no reason certain chores go undone right? Things like laundry, organizing our closets, and cleaning the house are all waiting to be done. I've been working on keeping my house clean a lot more since being in quarantine.
I've been learning that it's harder than it looks. I'm sure having a newborn baby to care for doesn't make it easier. Also, certain cleaning products are still hard to find during the COVID-19 pandemic. I decided to talk with some of the innovative people in my family to get some tips. Some may call these shortcuts for cleaning, but I'll call them hacks. Check out my top household cleaning hacks I discovered during the quarantine.
Household Cleaning Hacks
Some of these I've tried myself and I know for sure they work great! I've also asked around to some of my innovative family members and they provided me with some of their great hacks. These tips are great to use during quarantine when typical cleaning products aren't available, or even after. My mom told me she's been using the vinegar trick for years! She even said she's used it to clean our microwave growing up. All the time I thought it was the lasting smell of my food lol.
If you have more cleaning hacks, let us know! Send us a message using our app's chat feature. If you don't have the app, just enter your number below!
Enter your number to get our free mobile app
Alabama Basketball Players Who've Played in the NBA