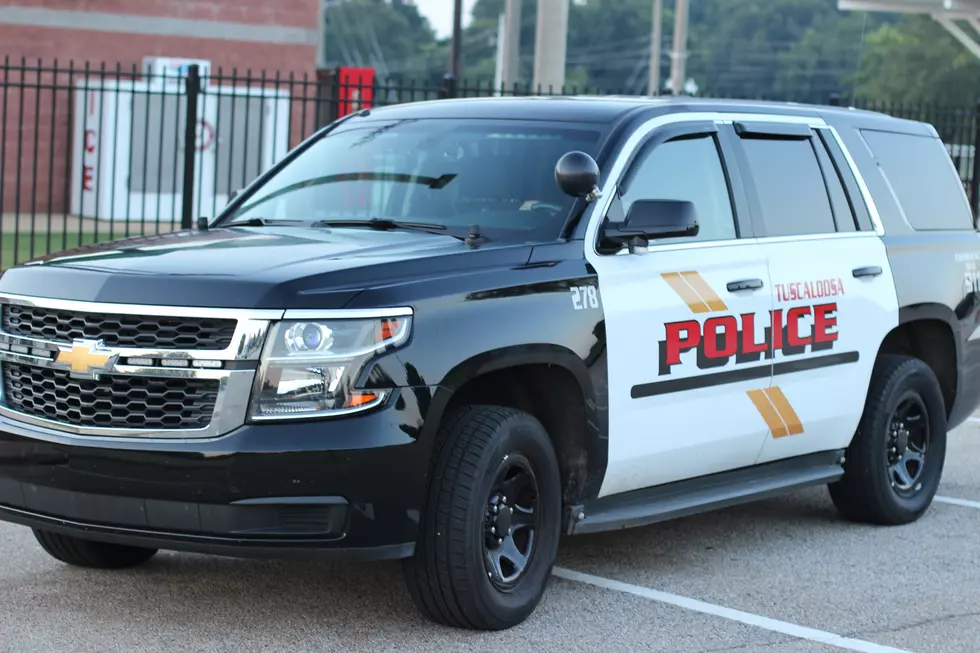 4 Men Charged in Robbery Spree Near UA Campus
(Noah Lueker)
Four men accused of robbing victims in neighborhoods and apartments near the University of Alabama campus were arrested and charged this week, according to a Tuscaloosa Police Department spokeswoman.
Stephanie Taylor, TPD's public information officer, said the first case was reported around midnight on November 29th, when three men approached a victim on the University of Alabama Strip and asked if they wanted to purchase some marijuana. The suspects allegedly followed the victim back to a residence on Dearing Place, where they robbed four people inside of items including cash and a video game console.
On December 11th, multiple victims told police they were approached by four men wearing hoodies, who robbed them of phones, wallets and other personal items.
Enter your number to get our free mobile app
After an investigation by the Tuscaloosa Police Department and the University of Alabama Police Department, all four suspects were identified.
They are Isaiah Jamal Farrow, 20; Keon Lamar Brown, 23; Jaylen Jakobie Fulghum, 22; and Deshaun Darnell Bryant, 23.
The four suspects were charged with 29 total crimes including 13 counts of first-degree robbery, and Taylor said additional charges may be filed by other law enforcement agencies.
Each was taken into custody by members of the US Marshals Task Force this week, and all four remained in the Tuscaloosa County Jail Tuesday evening.
Top Stories From The Tuscaloosa Thread (12/21-12/25)