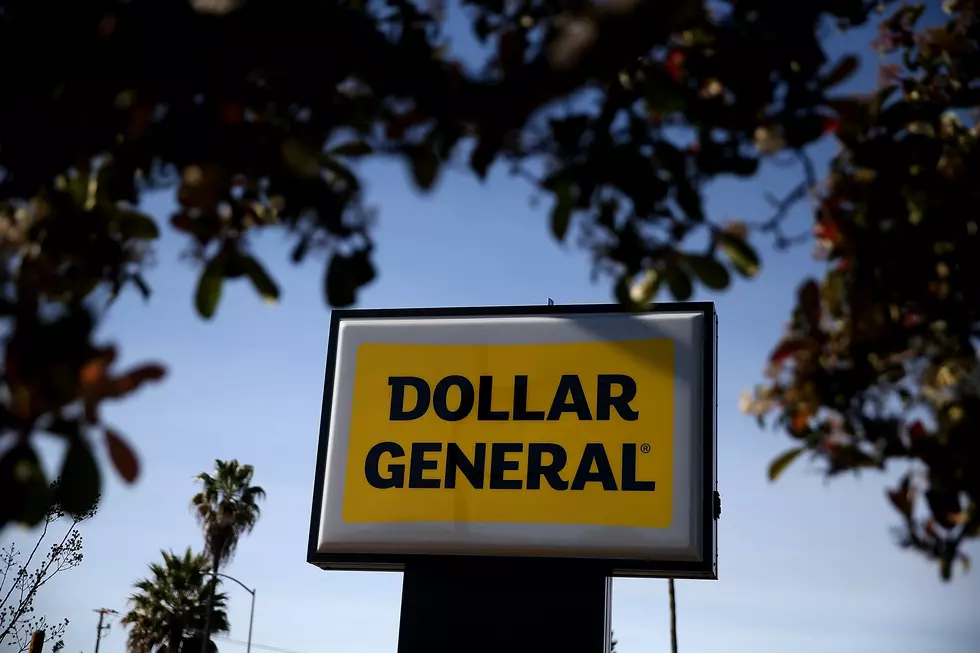 You Won't Believe What Went Down at the Dollar General in Vance, Alabama
Getty Images
Looks like yesterday was a tough one for the crew at the Dollar General store in Vance, Alabama.
If this Facebook post is to be believed, the night shift went full Johnny Paycheck the evening of Wednesday, February 3rd, saying TAKE THIS JOB AND SHOVE IT.
The employees posted a hand-written note to the front door of the store, letting potential customers know that this Dollar General was no longer open for business.
"We're Closed!" the note reads, "We both just quit!"
Daaaang.
I would offer some judgement here, but I am not without sin in this particular situation. When I was in college, I worked for a small-town pizza buffet. Our manager was an unrepentant JERK--dude was verbally abusive and also just a total creep.
I was part of the closing crew one night, and the manager (let's call him Gary) had been yelling at me and my co-worker (let's call her Jane) all night long. He tried to grope me at one point and then he dipped early, leaving me and Jane to do all of his work (again).
We said enough is enough. We waited about 15 minutes--just long enough for Gary to get all the way home--and then called him to say we quit.
We literally walked out of that restaurant with dirty dishes in the sink. Do I feel bad about it?
NOT IN THE SLIGHTEST, Y'ALL.
Enter your number to get our free mobile app
Here are 50 of your favorite retail chains that no longer exist.