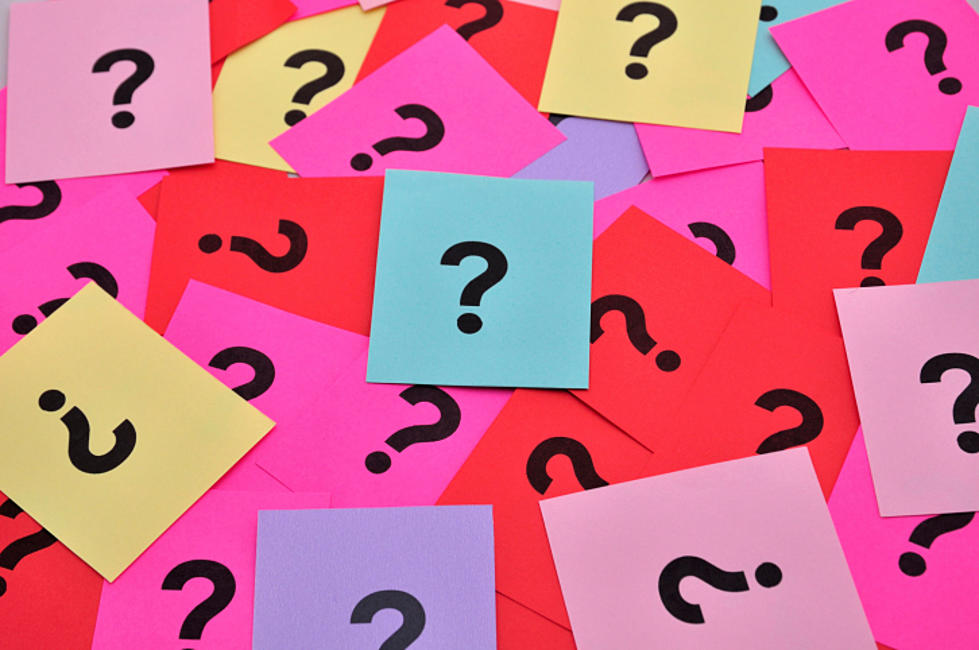 Did You Know This Attraction Made Alabama World Famous?
narapornm
Alabama is not only known across the nation, but I know now that the state of Alabama is known around the world.
How many popular landmarks can you name in the state of Alabama?
Think about things that make the state unique from attractions to history to landmarks. How many can you come up with?
I have to admit, I can't come up with too many, but I have a valid excuse. I'm from Florida so Alabama facts were a little low on our totem pole of things to learn when growing up.
Off the top of my head, I know that Alabama was the birthplace of the Civil Rights movement.
I know that Alabama was the first to have a Mardi Gras. It all started in Mobile.
After those few facts, my Alabama knowledge tends to run dry. At least I know that I need to learn more and I'm actually trying to learn.
I came across a Youtube video that made mention of a fact I had no idea existed.
I don't know much about statues, but I recently found out that Alabama is home to the world's largest cast-iron statue! Not just the United States, but the World.
The Vulcan Statue is 56 feet tall and depicts the Roman God of fire and forge in the Vulcan Park.
If you're new to Alabama or you've been here for some time and have never seen the statue, it's just a short trip to Birmingham.
Vulcan Park & Museum seems like a great trip for the kids too!
Who knew? Alabama has the largest cast-iron statue in the world.
Alabama's Top 20 Fastest Growing Cities
25 Best Towns to Raise a Family in Alabama
Most Dangerous Alabama Animals That Could Kill You