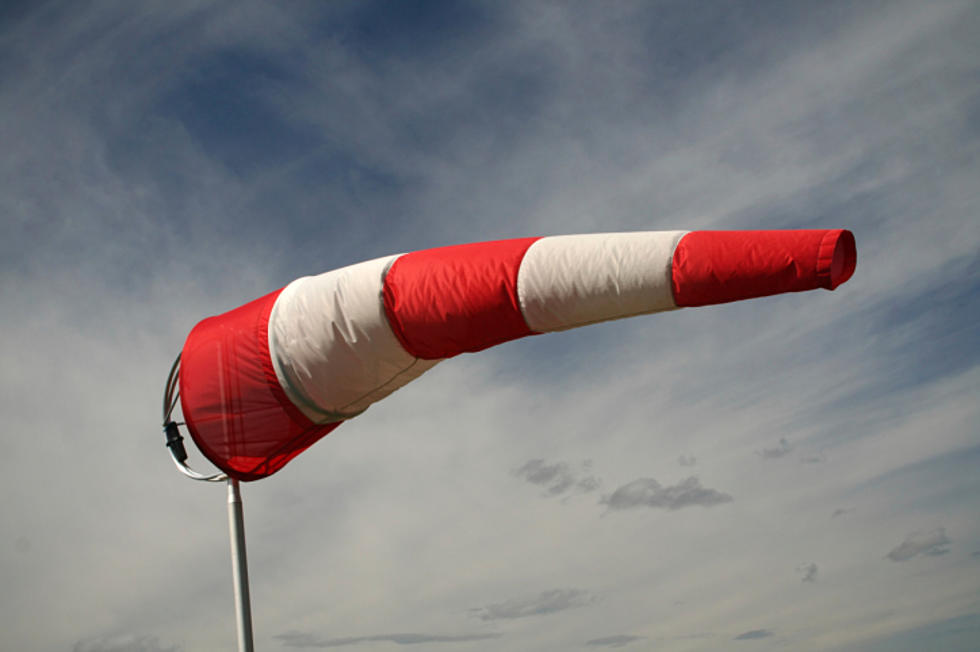 Wind Advisory for Central Alabama with 45 mph Wind Gusts Possible
Marcus LindstrÃÂÃÂÃÂÃÂÃÂÃÂÃÂöm
The National Weather Service in Birmingham has issued a Wind Advisory for ALL OF CENTRAL ALABAMA. This goes into effect on Thursday, February 17, 2022, from 6 am until Midnight.
The National Weather Service in Birmingham noted that Central Alabama should expect "south winds 10 to 25 mph with gusts 30 to 45 mph along with some locally higher gusts, shifting during the evening in the west half of the state.
Impacts
Gusty winds could blow around unsecured objects.
Tree limbs could be blown down and a few power outages may result.
Precautionary/Preparedness Actions
Use extra caution when driving, especially if operating a high-profile vehicle. Secure outdoor objects.
Stay weather aware as severe weather could impact Central and West Alabama on Thursday.
The National Weather Service in Birmingham suggested on Facebook that you better get those outdoor chores, including securing loose objects" done on Wednesday, February 16, 2022. "The rain, storms & wind arrive Thursday."
(Source) Click here for more details from the National Weather Service.
TIPS: Here's how you can prepare for power outages
Severe Weather Terminology You Should Know
KEEP READING: Get answers to 51 of the most frequently asked weather questions...