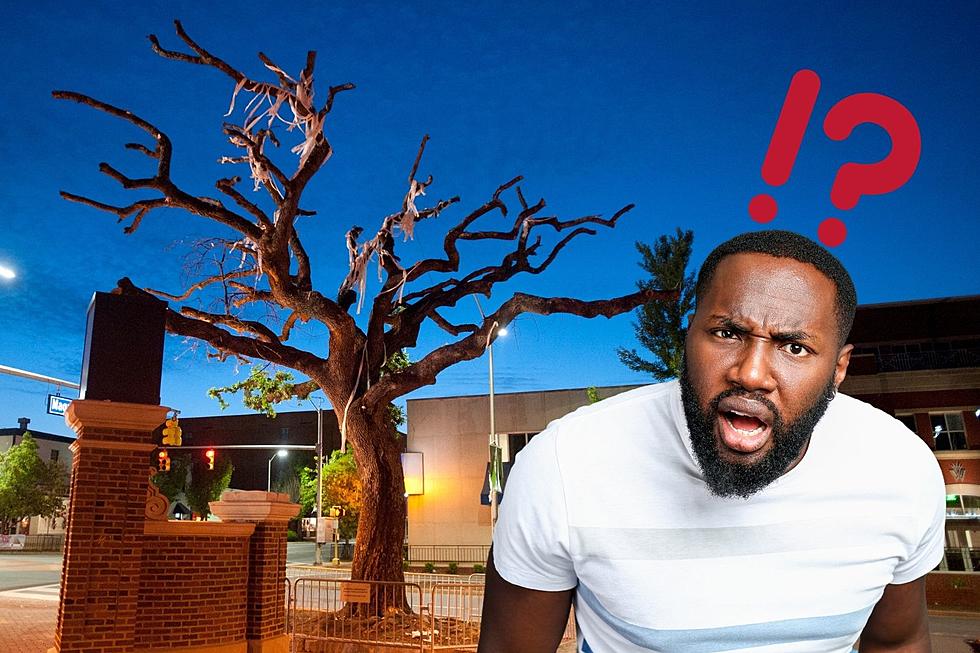 Which SEC Town Didn't Make The Nation's Best College Towns List
Jacob Harrison, Townsquare Media | Canva
For as long as many college football fans can remember, Alabama has been on top of the college football mountain.
With the recent play by the Alabama Crimson Tide, rival teams are starting to feel like they can compete with the Tide.
After a heartbreaking loss to Tennessee, Alabama found themselves sitting at No. 6 in the AP Top 25 poll. According to CBS Sports, it's the lowest ranking since finishing the 2019 season ranked No. 8.
Earlier this year, Southern Living released their list of the South's Best College Towns of 2022 and Tuscaloosa came in at number seven overall, while Auburn was ranked number three.
How?!
Well, it looks like Tuscaloosa could have their revenge on not only Auburn for ranking higher in that list, but revenge against Tennesee for that loss earlier in the season.
Travel and Leisure recently released their list of the nation's 25 best college towns and cities.
Spoiler alert, Tuscaloosa made the list but some SEC towns didn't.
Columbia, Gainsville, Athens and Oxford all made the list as well.
That means that the University of Missouri, UGA, The University of Florida, and Ole Miss all made the list.
That means that several SEC teams didn't make the list including that other school in Alabama.
Some people call them Auburn.
Yes!
The ultimate revenge after they were ranked higher than Alabama in a previous list. They didn't even make the list with this one.
It's good to know that the people over at Travel and Leisure have good sense and put Tuscaloosao n the list and not Auburn.
You can check out the full list on Travel and Leisure by clicking here.
Alabama vs Mississippi State 2022
Alabama vs Tennessee Week 7 2022
Top Stories from the Tuscaloosa Thread (10/17 - 10/24)
16 of the Top Stories published by the Tuscaloosa Thread during the week of October 17th, 2022.