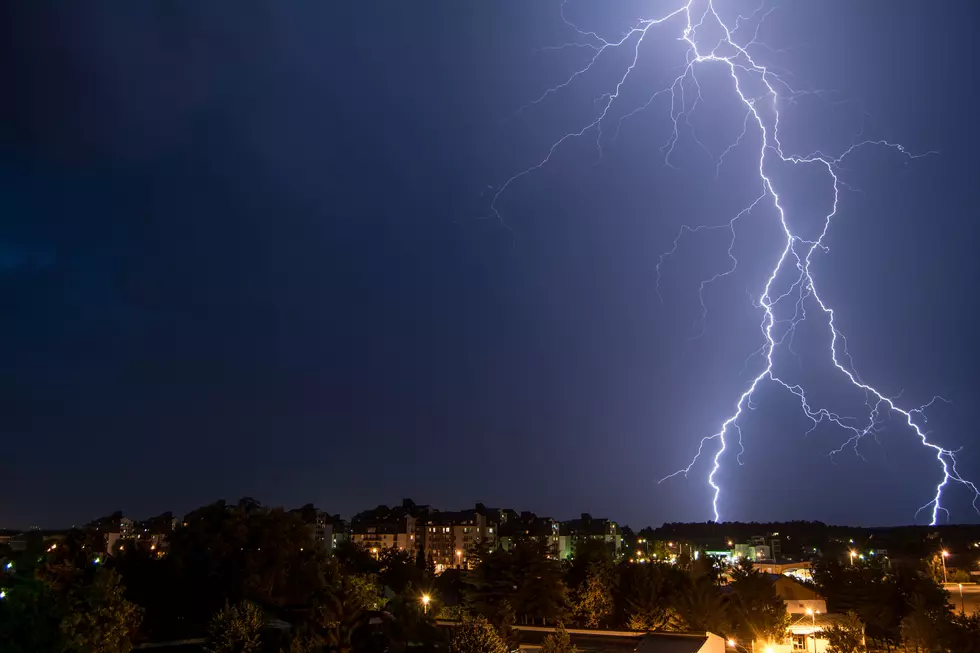 Where Are Storm Shelters Available in Tuscaloosa?
zolazo
A Tornado Watch is in effect until 4 p.m. this afternoon for Tuscaloosa County, and as such, the City of Tuscaloosa has opened its storm shelters.
Tuscaloosa Magnet School
Tuscaloosa Career and Technical Academy
University Place Elementary
Alberta School of Performing Arts
McDonald Hughes Community Center
The University of Alabama will open its storm shelters as well.