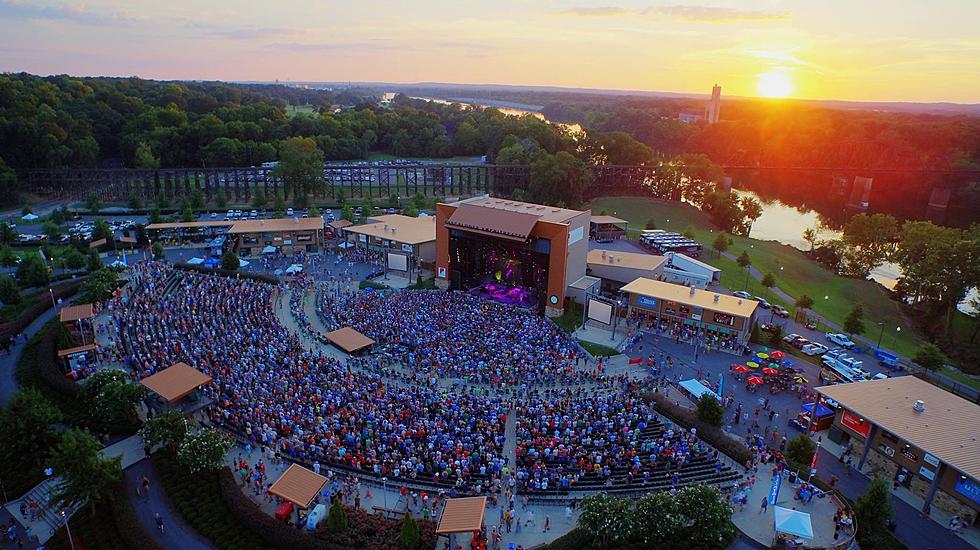 What Urban Acts Would You Like to See at the Tuscaloosa Amphitheater in 2019?
Tuscaloosa Amphitheater/Facebook
When given the opportunity to provide input for things that affect you, TAKE ADVANTAGE OF IT!
No, this is not about an election.  It's about telling the powers that be what you want.
Yes, we love Charlie Wilson.  We love Fantasia, too.  Some of us are even still major supporters of R. Ke—Well, maybe not that one.
The point is we do love some recording artists and would pay to see them over and over again, but it's time to bring more urban acts to the Tuscaloosa Amphitheater!
Who would you like to see take the stage?
Here's my list (not in any particular order, other than #1 being my first choice for sure):
Janelle Monae
Action Bronson
Jodeci
The Hamiltones
69 Boyz
95 South
Quad City DJs
DJ Kool Herc
Missy Elliott
Ro James
Childish Gambino
The Walls Group
Mali Music
Lecrae
Kirk Franklin
Yeah, I know I'm all over the place with this, but so is my taste in music.  Who would be your picks?