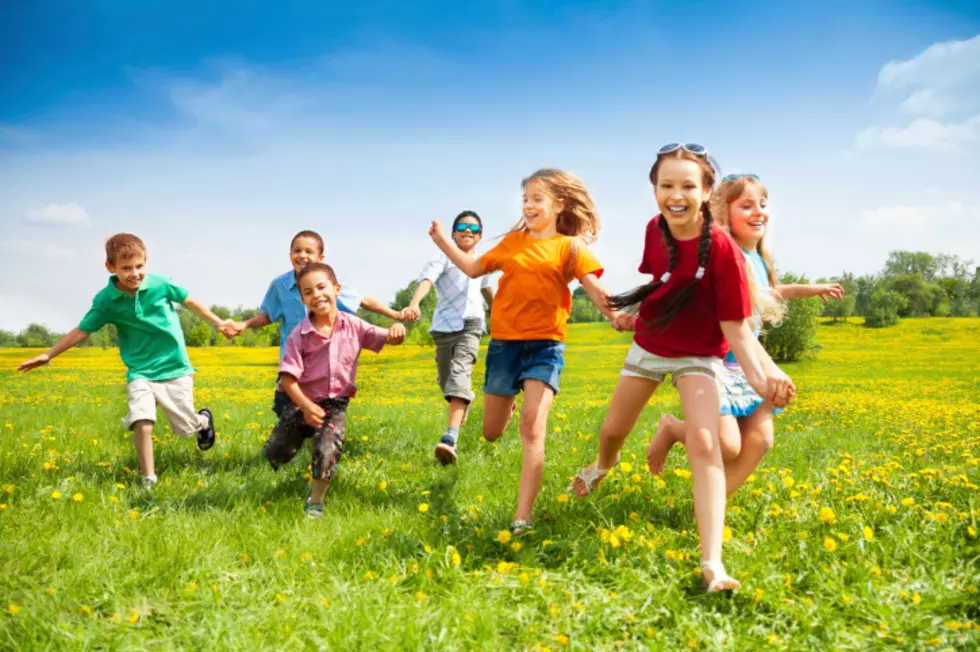 West Alabama Showed Support For St. Jude In a Major Way!
SerrNovik
West Alabama Showed Support For St. Jude In a Major Way! 
This week I've been on the radio telling listeners about how great St. Jude is at what they do. The listeners ended up supporting in a major way!
St. Jude is a children's research hospital. They're in the fight to find a cure for childhood cancer and other deadly diseases like sickle cell. St. Jude declared that they won't stop until no child dies from cancer. You can become a partner in hope by pledging just $19 a month to help kids at St. Jude fight cancer.
You can put your gift on a debit or credit card and you'll get a brand new "We Won't Stop" shirt. Call 1-800-411-9898.
While hearing the stories of families helped by St. Jude, the West Alabama community supported them in a major way. Every hour I had a goal to reach and the community came through by becoming partners in hope.
Throughout this experience, I learned so much. I always heard about St. Jude and seen commercials but it wasn't until this week that I saw and noticed the impact St. Jude has on families.
Since I learned so much, I wanted to spread the information I found. So often we hear about these organizations that help kids and asks for donations but we don't know where it's going or how it helps the families. After my recent experiences, I can say I fully support St. Jude and encourage everyone to do the same.
Reasons You Should Support St. Jude