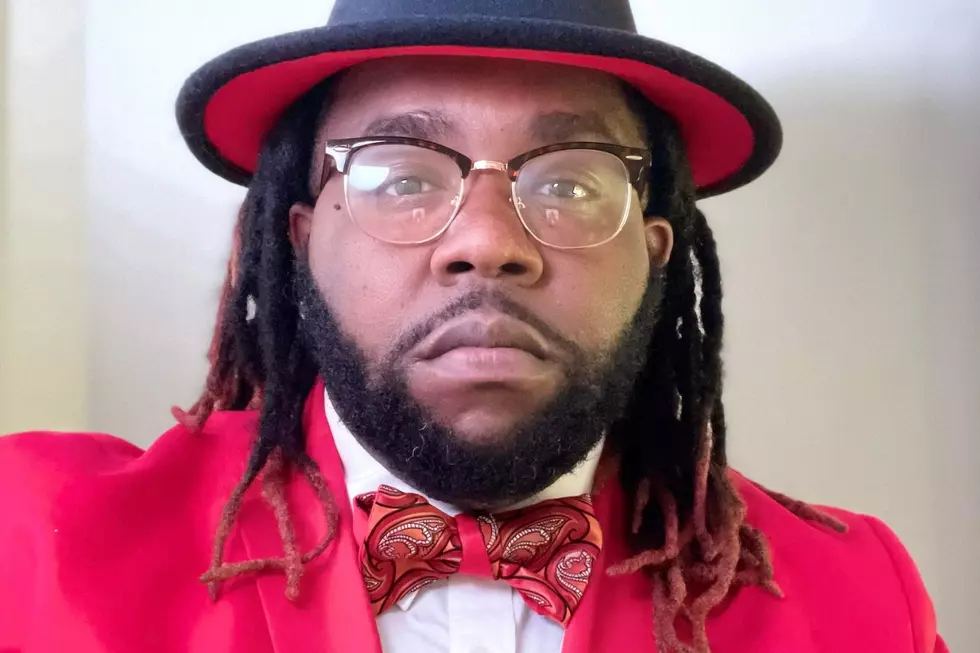 Tuscaloosa's Shawn McGee Releases Debut Gospel Single
Photo Courtesy: Shawn McGee
Shawn McGee was born and raised in the city of Tuscaloosa, Alabama. McGee is the youngest son of Elder Irene Inge and the son of Reverend William McGee. Shawn is true church boy at heart.  He's been in church all of his life and he loves God. McGee was under the leadership of Bishop Joe L Latham Sr. of the A Fresh Anointing Church of God in Tuscaloosa for 13 years and now currently residing in Burlington, NC.
McGee has been preaching the Gospel since 2016 and he's an anointed singer, comedian and has many other great talents. In late January 2023, he has released his brand-new single "Won't It Be Wonderful" which is out on all digital platforms. The single brings traditional, quartet and modern gospel infused into one. The single talks about how it will be once Christians make it to heaven. The single is downhome gospel music that takes you back to your roots with McGee on lead.
Shawn McGee also is working on new music that he plans on dropping in August 2023. The forthcoming EP entitled Churching with Tabernacle is the title.  McGee says he is looking for where God plans to take him this year.
You can follow him on Facebook Instagram TikTok to see updates on McGee's music.
TCS's "What's Your E?" Event