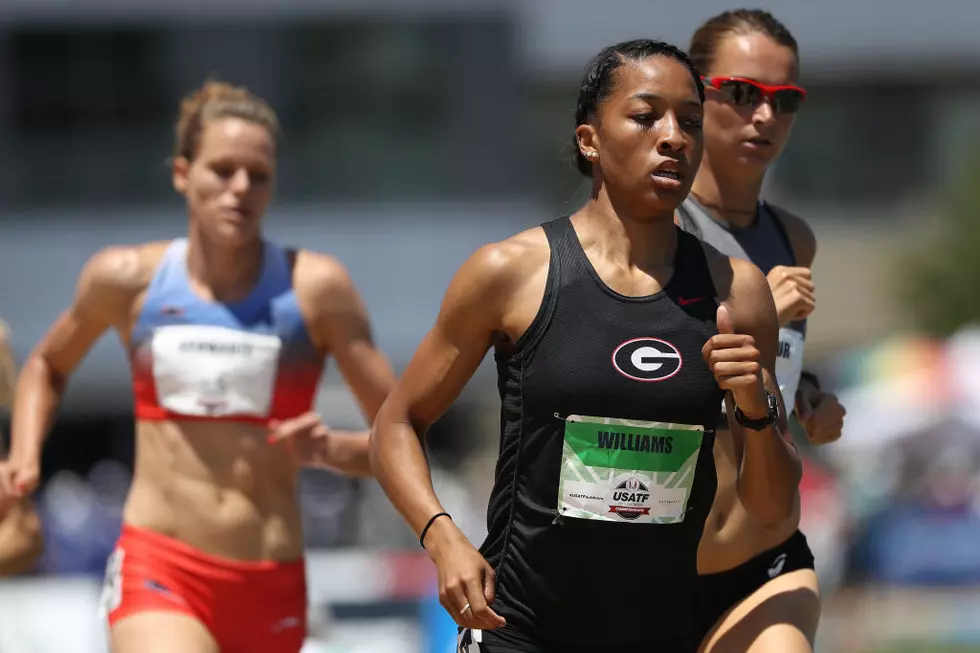 Tuscaloosa's Biggest Race Weekend is Quickly Approaching, Mayor's Cup and 1/2 Marathon Combined
Getty Images
As Spring approaches, runners in Tuscaloosa and surrounding areas start preparing for the numerous upcoming races. Area favorites are the Mayor's 5K, which benefits Pre-K initiatives, and the Tuscaloosa Half Marathon. This year, they've combined forces.
The Sixth Annual Tuscaloosa Half Marathon will be held Saturday, March 24, 2018. According to its website, last year's race had nearly 1,400 registered participants with 33 states represented and a total of $226,200 raised for local charities.
The half marathon will begin at 7:00 a.m, and the Mayor's Cup will begin at 8:00 a.m.  Participants are encouraged to be at the starting line 30-45 minutes before the start of respective races, which will start at Government Plaza.
Numerous prizes awarded between age groups, and various discounts are available. For more information on each of these, click here.