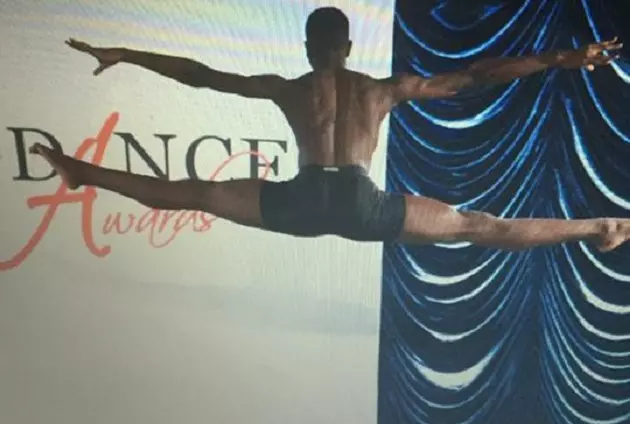 Tuscaloosa Teen Places in Top 20 of National Dance Competition
(Photo credit: LaShaun Hilton)
Elegant. Poised. Graceful. These are all words that often describe dancers and certainly apply to Tuscaloosa teen Israel Hilton.
When informed that Israel would be particpating in a national dance competition in Orlando, of course I sought more information (I think we can NEVER highlight our children's talents TOO MUCH). This is what his mother, LaShaun Hilton had to say:
Dance Awards 2016 started in Orlando, Florida on July 10 and will end on July 16, 2016. This National competition affords dance students the unique opportunity to congregate for learning opportunities through workshops that are facilitated by well known choreographers like Nick Lazarini from "So You Think You Can Dance", and others.

Dance students who are recognized at prior dance conventions like Jump or Adrenaline are offered scholarships to attend this convention to hone their skill as well as show off their talent. Israel Hilton (a student at the Dance Centre, where Melissa Verzino is owner) has been studying since November of 2015. As a result, he won VIP runner up at JUMP Atlanta which earned him a scholarship to attend Dance Awards.

While at Dance Awards 2016, Israel competed in the teen male solo competition and placed in Top 20. He will also be a part of this convention's closing show on Saturday night.
We often see female dancers highlighted, but think about it.... On competitions such as "Dancing with the Stars," there's always a male dancer.  Why can't it be one of ours? *shrug*