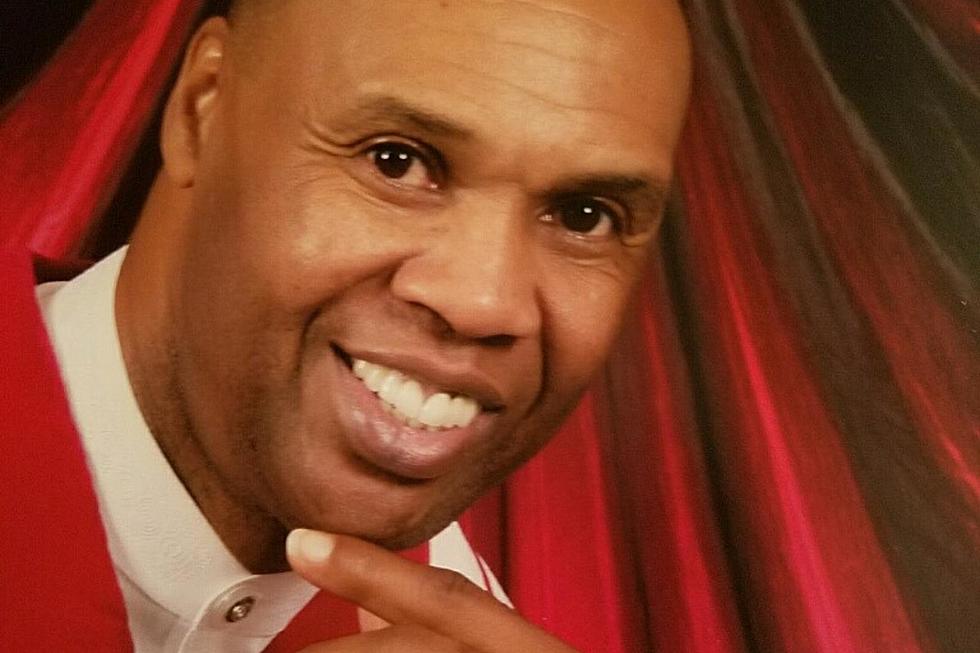 Tuscaloosa Pastor of the Week: Pastor Frederick Rowles
Photo Courtesy: Theron Woods
Praise 93.3 & 790 WTSK salutes our Tuscaloosa Pastor of the Week Pastor Frederick Rowles of Mt. Harmony Sanctuary of Praise Church located in Cypress, Alabama in West Alabama.
Pastor
 Frederick Rowles currently serves as the esteemed 
Pastor
 of Mount Harmony Sanctuary of Praise in Cypress, Alabama. In addition to Teaching and Preaching the Word of God, 
Pastor
 Rowles maintains the grounds of the church and does all of the carpentry and handy work at the church.
Pastor
 Rowles graduated from the University of Alabama(BA), and from Liberty University Baptist Theological Seminary with a Masters degree in Christian Leadership Studies. 
Pastor
 Rowles was ordained at Christian Community Church by Dr. Clarence Sutton Sr.
Pastor Rowles retired from UPS in 2009 after 30 years of service. Pastor Rowles is married to Lady Grace Rowles, and they have one daughter, a godson, and an adopted daughter.
Prevent COVID-19 with 7 Basic Things
Prevent COVID-19 with 7 Basic Things
6 Ways (Besides Good Hygiene) To Fight COVID-19

Six Ways To Fight COVID-19
6 Ways To Thank Health Care Workers
6 Ways To Thank Health Care Workers