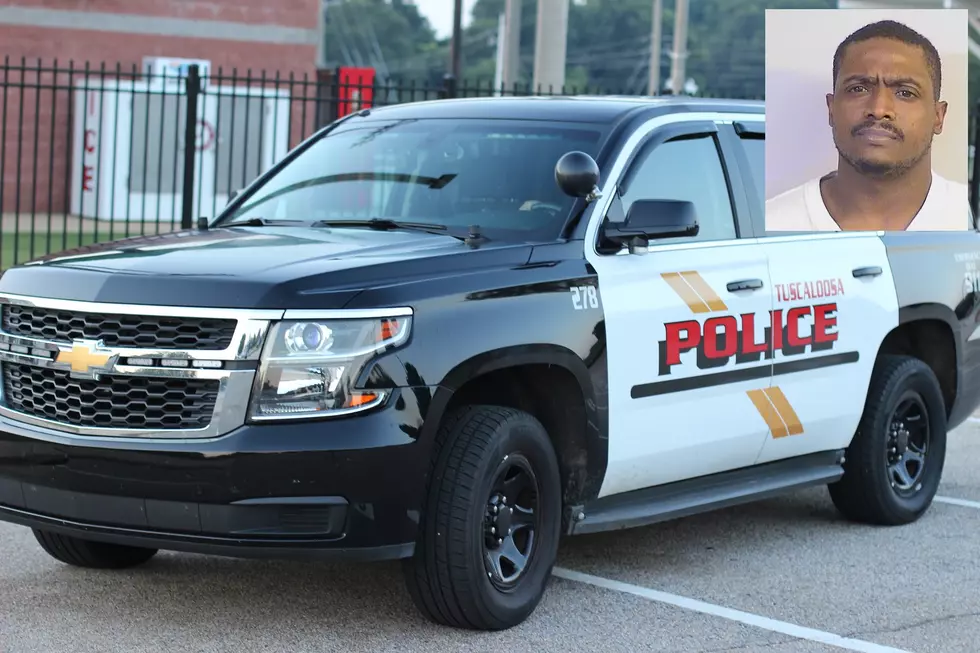 Tuscaloosa Man Charged With Sharing Explicit Video of 16-Year-Old
(Noah Lueker | Tuscaloosa County Jail)
A Tuscaloosa man faces two felony child pornography charges after he allegedly uploaded a sexually explicit video of a minor to a popular pornography sharing website.
According to court documents filed Wednesday morning, a person contacted the Tuscaloosa Police Department last month and alerted them to a video that was filmed and shared on a porn website when one of the people depicted was only 16.
Investigators served a search warrant to the website and found that the video was uploaded by Michael Terrell Dante Williams, a 27-year-old Tuscaloosa man, back in 2018.
Enter your number to get our free mobile app
According to the court documents, police confirmed the sexually explicit video depicted Williams and a girl who was 16 at the time it was filmed and uploaded.
Williams was arrested Wednesday and charged with production and dissemination of obscene matter containing visual depiction of persons under 17 involved in obscene acts. Production is a Class A felony, and dissemination is a Class B felony.
Williams was booked in the Tuscaloosa County Jail, where he remained Wednesday afternoon pending a combined $75,000 bond.
Top Stories from the Tuscaloosa Thread (9/8 - 9/11)