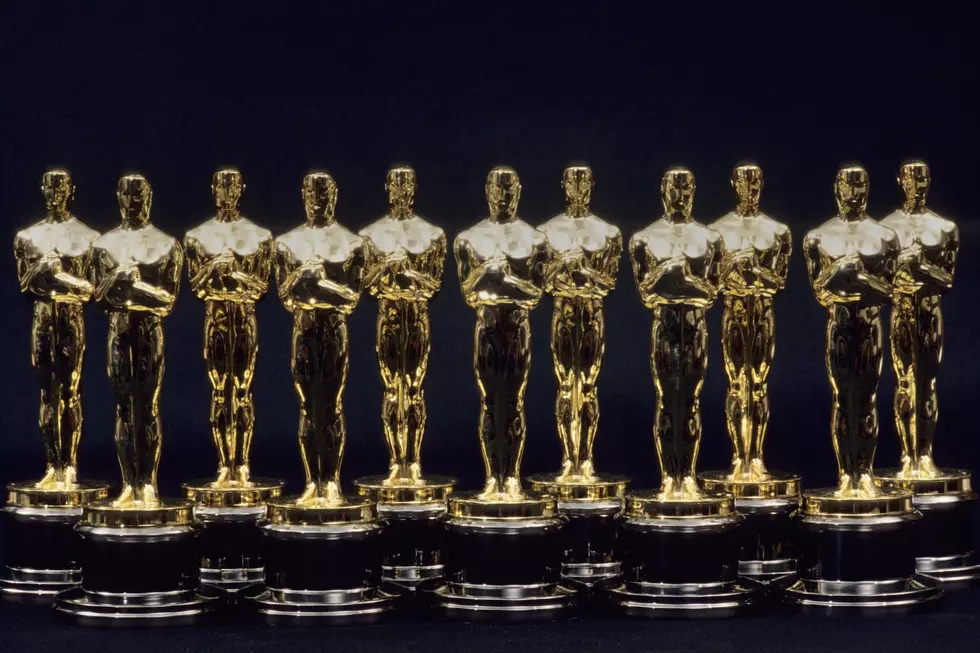 The Academy Includes New Inclusion Standards Beginning in 2024
Getty Images
In an effort to combat longstanding stigmas behind the Oscars and racial biases in the Best Picture category, the Academy of Motion Picture Arts and Sciences announced an inclusion requirement that will begin in 2024 on Tuesday.
For a film to be considered for the Best Picture award, it will need to meet a certain "representation requirement." In the past, the Academy Awards have been notorious for featuring films excluding minorities and misrepresent women.
According to the official Aperture, "On February 9, 2020, 'Parasite' rewrote history by becoming the first non-English language film to win Best Picture. The moment marked the culmination of a five-year effort to diversify our organization and expand our definition of the 'best.' In 2016, the Academy set specific inclusion goals as part of its A2020 initiative to double the number of women and underrepresented ethnic/racial communities and significantly grow its international membership by 2020."
As the Best Picture award is often regarded as one the highest achievable honors in the movie industry, the inclusion requirement, now known as "Academy Aperture 2025," hopes to disband systemic racial inequalities and promote equity in Hollywood. This means films that are made in 2024 will be eligible for Best Picture under the new standards, just in time for the 2025 awards ceremony.
The Aperture continues, "We are proud of these accomplishments, but our efforts are far from over. Our goals with Aperture 2025 are to further the dialogue and challenge our history to create a more equitable and inclusive community."
The 93rd Academy Awards ceremony is set to premiere on Sunday, April 25, 2021.