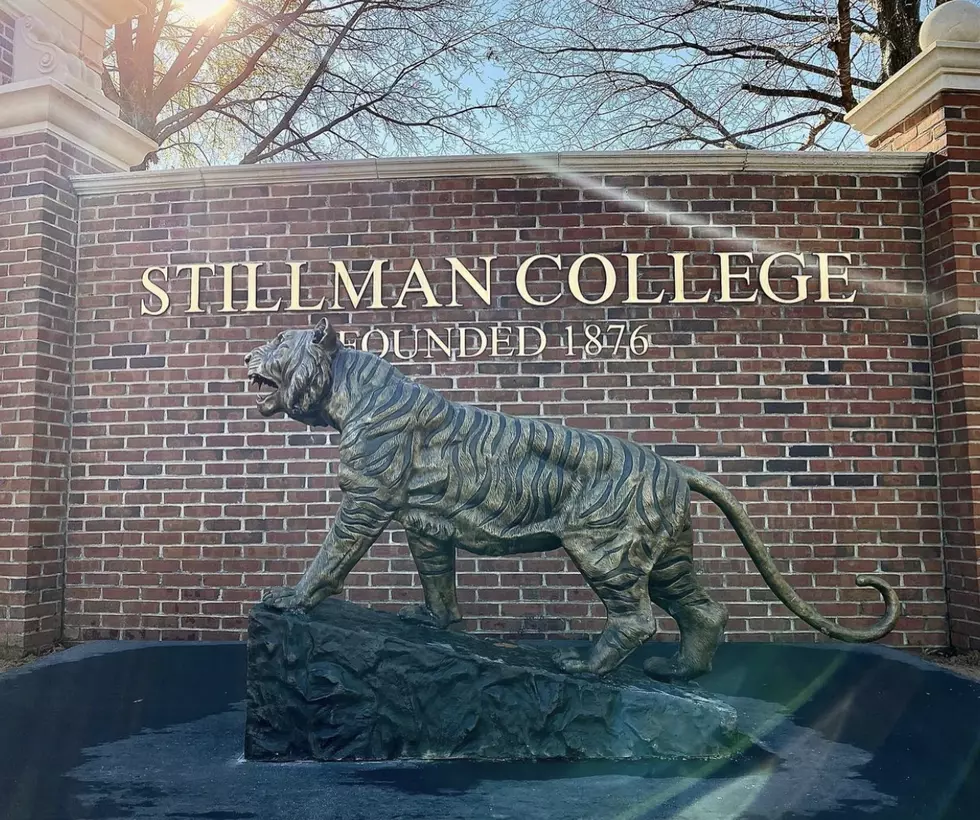 Stillman College Making History In This Sport In 2022
Official Stillman, Instagram
There is no doubt that Stillman Alumni and supporters will love this good news. The school is making history once again.
Sports at Stillman College have always been exciting to watch. Does anyone remember watching Stillman Football games?
Although I never got to see a Stillman College football game in person, I've heard plenty of stories of the excitement
I have been to plenty of Stillman basketball games for both the men's and women's teams. The energy in that place is insane. The players, the band, the cheerleaders, and fans always bring the hype!
A few months ago, Stillman College made history as the third HBCU to be featured as an HBCU sponsor with the NY Racing Team for NASCAR.
Stillman College is now making history in the sport of bowling according to Stillman College Athletic Director Terrance Whittle.
"We are excited to expand opportunities for student-athletes to compete and represent Stillman College by becoming the only active HBCU bowling program in the NAIA and Southern State Athletic Conference, Whittle said in a press release.
The press release also states that Stillman will join the fellow Southern States Athletic Conference member University of Mobile in adding the sport in 2022-2023, becoming the first two men's programs in the state. Blue Mountain College and incoming SSAC member Life University also sponsor the sport.
The head coach of Stillman's inaugural men's and women's bowling programs for the 2022-2022 season is alumnus Deondrae' Collins.
Bowling as a sport crossed the 25 institution threshold to become an NAIA emerging sport in 2010, allowing the NAIA to create the NAIA Invitational Championship for spring 2011. It grew into an NAIA Championship sport (50 or more teams) prior to the 2019-2020 season.
For more information, visit GoStillman.Com
Stillman College BBQ & Greek Cook-off
Top Stories from the Tuscaloosa Thread (5/16 - 5/23)
22 of the Top Stories published by the Tuscaloosa Thread during the week of May 16th, 2022.
Oakdale Elm Instrument Fair