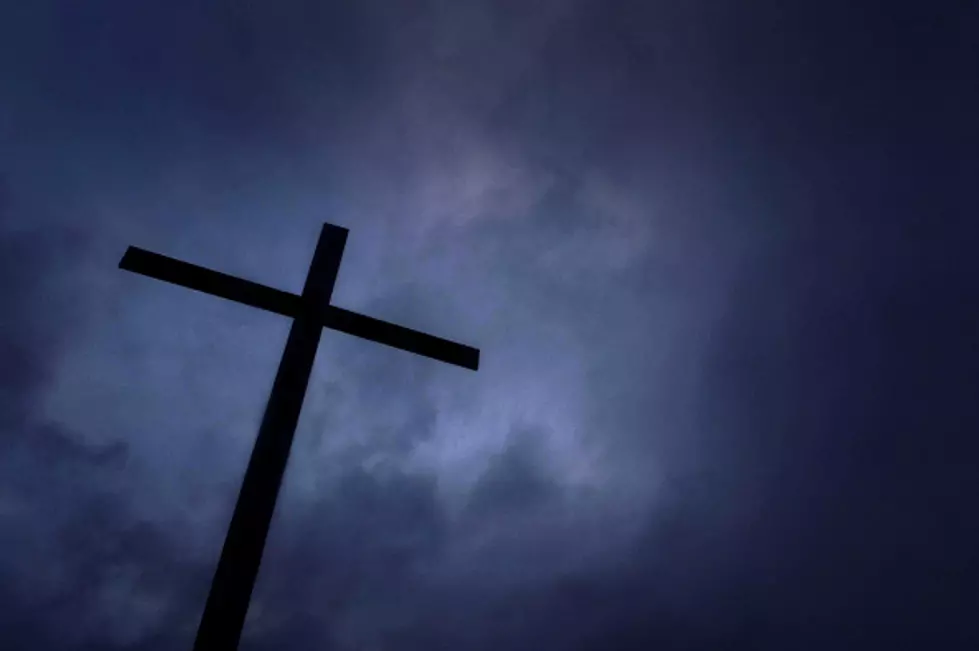 Seven Tuscaloosa Churches Come Together for Good Friday Services
PA Images via Getty Images
At this time of year, it's not uncommon for churches to hold services with themes surrounding the seven last sayings of Christ.  However, it IS uncommon for seven different churches to come together for such a service.... ESPECIALLY in Tuscaloosa!
On Friday, March 30, "The Seven Last Sayings of Christ will be held at Cornerstone Full Gospel Baptist Church.
Seeing all of the speakers, it is evident that this service will cross the lines of denomination and race; and ALL will come together to honor ONE.
What is also apparent is that in addition to great messages, attendees will be privy to great music! West Alabama is full of very talented musicians, and many will be a part of this service.
For those who are new to the area or who haven't been to church in a while but are in search of a good place to worship, this would be a great service to attend, as they will have an opportunity to hear the styles of seven different local pastors.