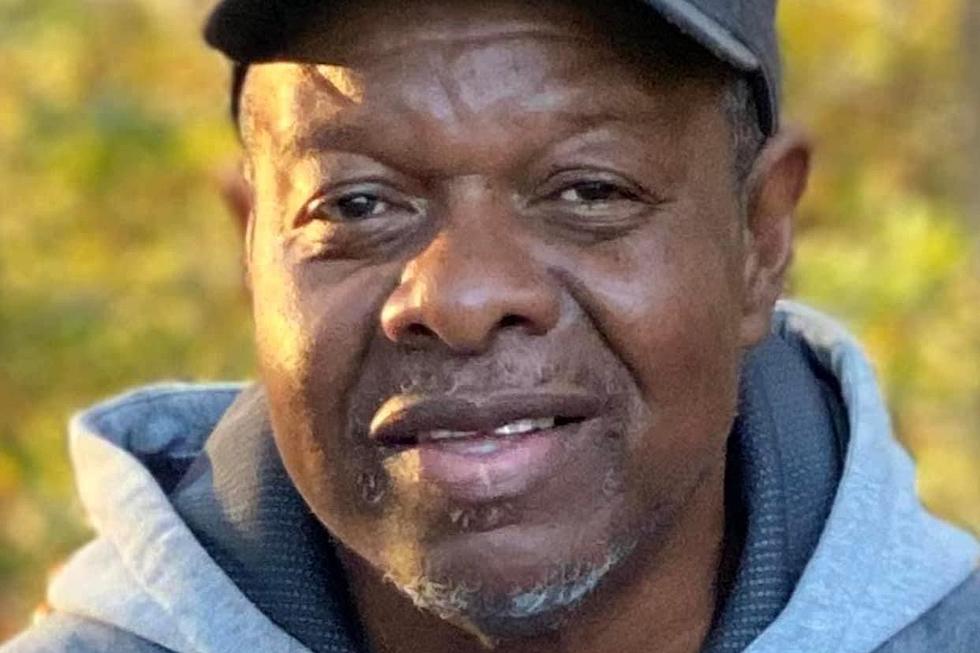 Remembering Tuscaloosa Pastor Andrew Turner
Photo Courtesy: ODC/Turner Family
In the heart of Duncanville, Alabama, a small town steeped in Southern charm, the spiritual landscape is illuminated by the presence of Pastor Andrew Turner, a beacon of faith, resilience, and community service. As the spiritual leader of the Overcoming Deliverance Church, Pastor Turner devoted his life to uplifting the souls of his congregation and the broader community, leaving an indelible mark on the lives he touched. Elder Andrew Turner passed at the age of 71 on Sunday August 20, 2023.
Born into a humble family in February 20,1952 in Hale County to Ed and Annie Turner. Turner is actually the 4th generation grandson of Nat Turner who led a rebellion in the 1800s in the history books. Pastor Andrew Turner's journey towards the ministry was one paved with personal challenges and transformative experiences. His upbringing taught him the values of empathy, compassion, and the importance of standing up for justice. Even as a young child, Turner exhibited a deep sense of empathy, often lending a helping hand to those in need.
Turner graduated from Bolter High School and moved to Evansville, Indiana and then to Ironwood, Michigan in the Job Corps. He received certification in welding and carpentry. He worked for R.L. Ziglars in Tuscaloosa and then retired from Coral Industries in 2003. Pastor Turner started preaching at age 25 at the Community Center Holiness Church of Taylorville, later becoming its pastor. Turner was mentored by the late Bishop James Gladney and the late Elder Albert Banks of Southside COGIC. His academic journey enriched his understanding of religious philosophy, theology, and pastoral care, equipping him with the knowledge and wisdom needed to guide his future congregation.
In addition to his formal education, Turner embarked on a personal journey of spiritual formation. He delved into the teachings of various spiritual traditions, seeking to cultivate a deep understanding of the human experience and the different ways people connect with God.
Forty-five years ago, he married Edna Turner and the couple had 3 sons, Carlos, Andrew Jr. and Germain.
Turner started holding services in the Benjamin Barnes YMCA in the early days of his ministry and even held church on Greensboro Avenue in a building at one point in 1994. The church moved to Duncanville in 1998 with a brand-new sanctuary.  Elder Turner married over 40 couples during his ministry as well. Turner returned to Duncanville with a fervent determination to establish a place of worship that would serve as a sanctuary of healing, hope, and transformation. The Overcoming Deliverance Church of Today was born, and its doors were opened to all seeking solace and guidance on their spiritual journeys.
The church's name holds special significance, reflecting Pastor Turner's belief in the power of overcoming adversity through faith. He often shares his own experiences of personal struggles and triumphs as a way to connect with his congregation, fostering a sense of authenticity and understanding that resonates deeply with those who seek his guidance. He remained the senior pastor until his death on August 20, 2023.
Pastor Andrew Turner's commitment to his community extends beyond the walls of the church. Recognizing the social and economic challenges faced by many in Duncanville and Tuscaloosa, he initiated various outreach programs aimed at addressing the needs of the less fortunate. From programs to conferences, the church under Turner's leadership has become a hub of positive change, impacting the lives of countless individuals.
As Pastor Andrew lead the Overcoming Deliverance Church with unwavering dedication, his legacy continues to live on. His sermons inspire, his actions uplift, and his presence provides a source of solace for those navigating life's challenges. His teachings, centered around compassion, resilience, and unity, are a testament to his deep understanding of the human experience and the divine potential within each individual. Turner was one of the most respected preachers in Tuscaloosa and the nation and spoke several times even leading up to his death. He was deeply hurt when his son Carlos Turner passed away in 2020. Turner held services and bible studies online during the pandemic to continue to teach and preach while adapting to new technology.
In the life of Pastor Andrew Turner, the narrative of faith intertwines with that of community service, resulting in a tapestry of inspiration that will continue to shape lives for generations to come. Through his ministry at the Overcoming Deliverance Church, he stood as a symbol of hope, an embodiment of the transformative power of faith, and a guiding light in the heart of Alabama.
Enjoy Lake, Mountain Views from this Cedar Bluff, Alabama Airbnb