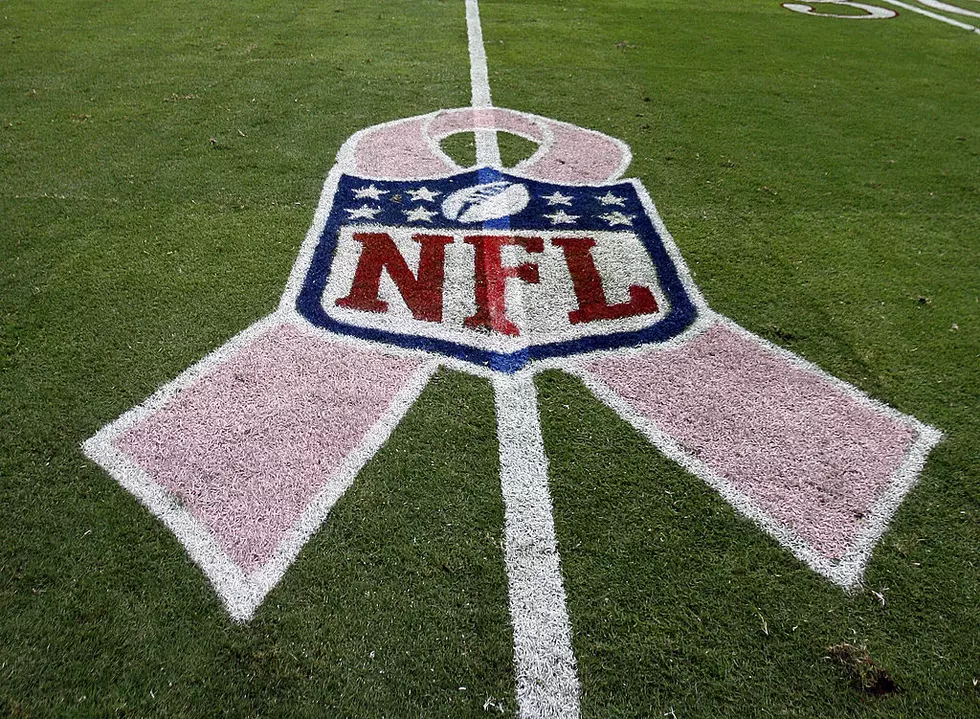 NFL Coaches that Alabamians Love
Getty Images
Enter your number to get our free mobile app
No doubt that sports coaches are essential. Coaches propel teams forward.  For me, coaches are crucial to life. They truly shape our lives, regardless if you play sports or not.
A great coach can enhance a player's athletic skills and win games. But, coaches are so much more than that. They serve as a mentor, introduce life skills, confidence, and a role model.
I found that teams with a great leader in a coach often excel at winning with interesting team dynamics. Over the years, I have found that leadership is more about serving others.
I love following great NFL coaches and their strategic mindsets. We took a poll on Facebook for National Coaches Day. Here are the NFL coaches that Alabamians felt were top-notch.
NFL Coaches that Alabamians Love