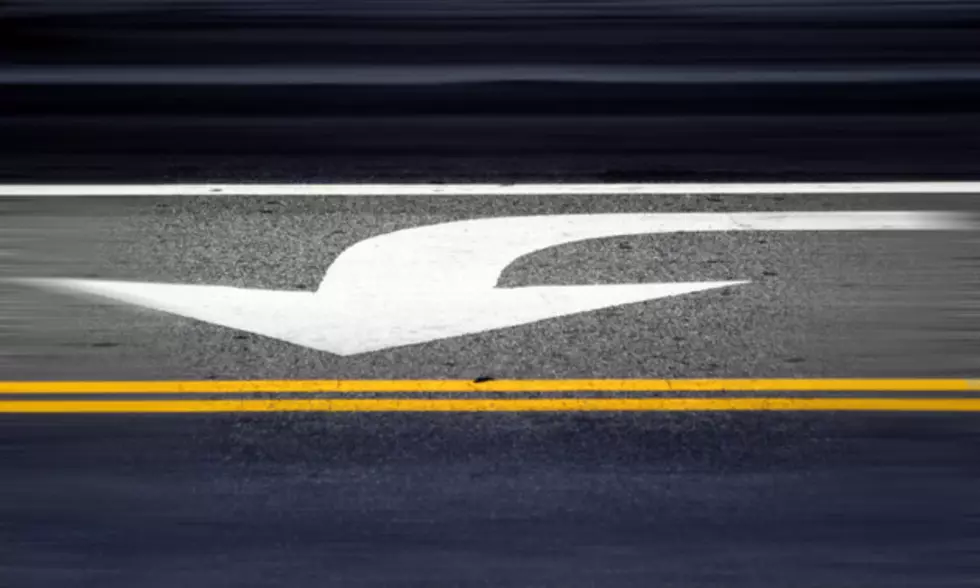 New Traffic Signals Coming to Tuscaloosa in June
Francesco Cura
Tuscaloosa drivers will notice a change around town as traffic signals are updated to include flashing arrow indicators for left turns.
The Tuscaloosa News reports that 32 traffic signals in Tuscaloosa will soon be changed to include the flashing arrows which are designed to help drivers make safer left turns.
The new signals will have four different arrows:
A solid green arrow which allows drivers to make a left turn while oncoming traffic must stop
A steady yellow arrow which warns drivers that the signal for left turns is about to turn red
A steady red arrow which means no left turns are permitted
A flashing yellow arrow which means drivers may turn left after yielding to oncoming traffic and pedestrians
The new traffic signals have been shown to reduce left turn crashes by 25 percent. Tuscaloosa will begin to see these new signals on Skyland Boulevard; take a look at The Tuscaloosa News' list of intersections set to receive the new signals HERE.