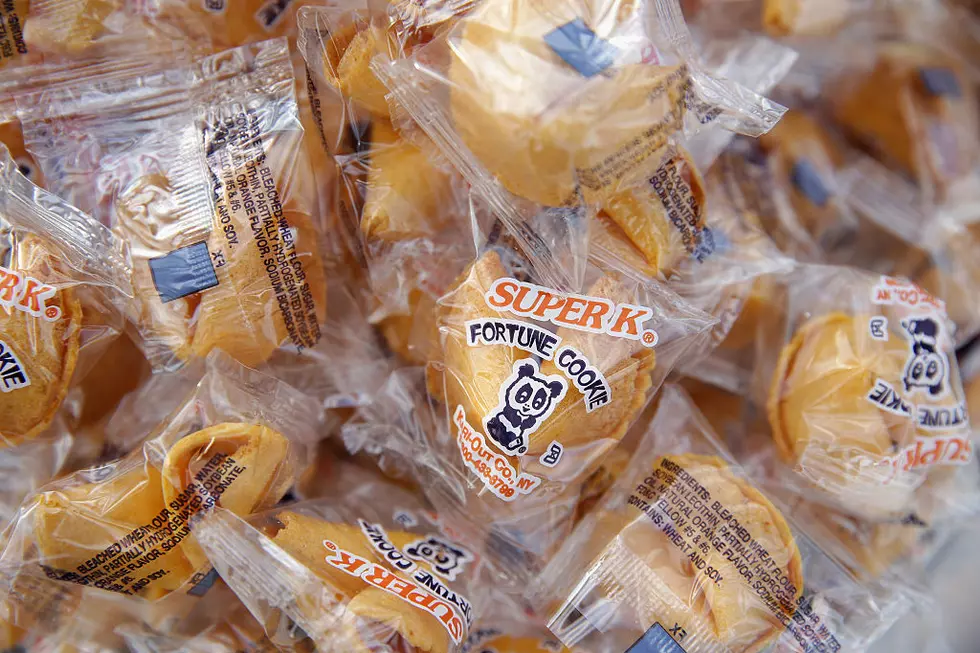 My Last 10 Fortunes From Pearl Garden In Northport
Neilson Barnard
My Last 10 Fortunes From Pearl Garden In Northport
A little unknown fact about me, I save every fortune cookie message from my Chinese restaurant excursions.  Now, to make our fortunes even more exciting when out with family and friends, it is a requirement that we read our fortunes out loud, and end them with "in the bed."  I'm not really sure how or who started this "in the bed" clause, but it sure makes for some funny fortune cookie messages, and I've been doing this for years.
I've been living in Tuscaloosa now for a year, and I have visited the Pearl Garden in Northport now ten times.  It is so good.  If you ask me my favorite dish, it's between Sesame Chicken, Mongolian Beef, and Cashew Chicken.  But, let's talk about their egg rolls! Soooooo good.  Oh, and the hot and sour soup, is a must.  And of course, I have to read my fortune out loud, and I've had some pretty interesting fortunes with and without "in the bed" phrase added to them.  Check them out below!  It appears I have a theme going on!
Why do I collect these fortunes?  Because I love remembering good times and good fortunes.  I keep them in a dish and I have everyone from the past several years.  Not sure what I'm going to do with them, but I'm sure it will inspire me somehow.
Enter your number to get our free mobile app
(Source) To check out Pearl Garden in Northport, click here.
My Last 10 Fortunes From Pearl Garden In Northport, AL