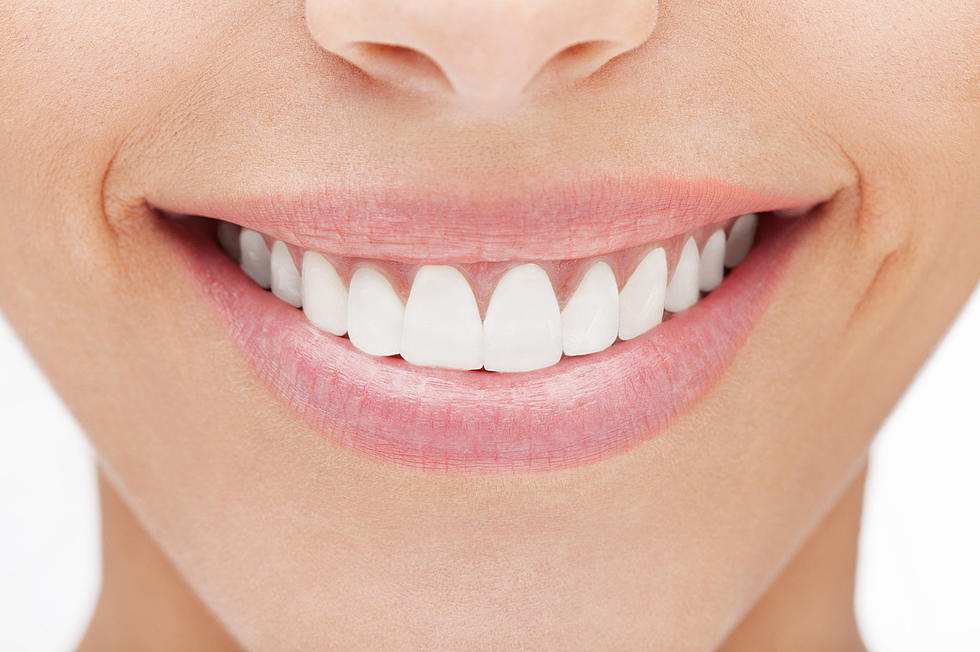 My 5 Tips For Your Mental Health
Marko Skrbic
5 Tips For Your Mental Health
We are still amid this COVID-19 pandemic, and as the number of confirmed cases rises for the state of Alabama, I get more and more overwhelmed.  I have five great tips for you that have helped me keep my mental health in check.
MUSIC > I'm having love song battles with my friends on Facebook Video Chat. We go head to head on the best Quiet Storm songs.  Last night, we battled love songs from the '90s.
ART > Setting up my art room, exploring art studies, and making a list of colors I would like to buy.
FRIENDS >Zoom video conferencing gathering with my friends. Friday night is game night, and Sunday night is girl's night with wine!
FOOD > Cooking is another great escape. I'm trying all sorts of new recipes.
RELAXATION > Taking longer showers!
Take time out for yourself; it is essential for yourself and your loved ones.
Enter your number to get our free mobile app
My Comfort Foods