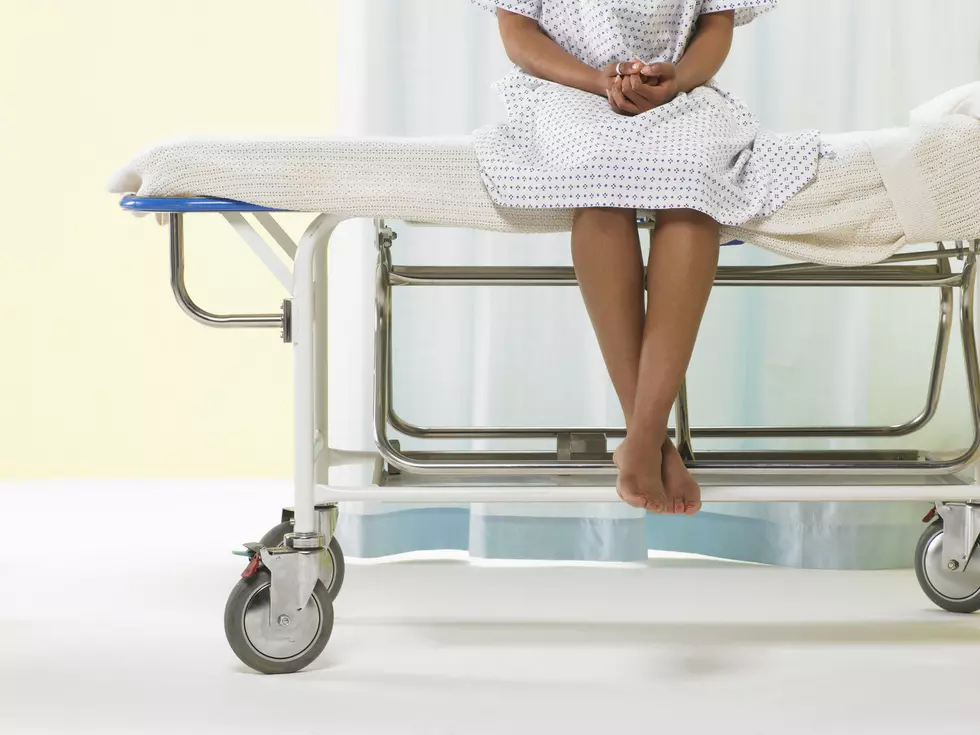 Mind-Blowing Statistics About Health Care in Alabama
Siri Stafford
Health Care is certainly a hot topic even right here in West Alabama. It seems that health care statistics vary from state to state. I always ask … But why?
According to WalletHub, there are states that there best and worst states for health care. They "compared the 50 states and the District of Columbia across 42 measures of cost, accessibility, and outcome" and ranked the various states.
The financial impacts of medical management spending are an overall concern as well. The Center for Medicare & Medicaid Services, the "National Health Expenditure Data grew 9.7% to $4.1 trillion in 2020, or $12,530 per person, and accounted for 19.7% of Gross Domestic Product."
Mind-Blowing Statistics
Out of the United States, WalletHub ranked "Alabama ranked #50 States with Best Health Care Systems. They also rated other divisions of the health care industry:
49th – Avg. Monthly Insurance Premium

45th – Dentists per Capita

40th – Physicians per Capita

40th – % of Insured Adults

39th – % of Adults with No Dental Visit in Past Year

20th – % of Medical Residents Retained

50th – % of Residents Age 12+ Who Are Fully Vaccinated
This is hard news to take in but not surprising.
Taking it further the Better Benefits Guide found that the top states for health care are Massachusetts, California, New York, Oregon, and Colorado." However, the worst states are Alabama, Arkansas, and Delaware.
Yes, Alabama has ranked the worst state in their findings. This is close to the results from the WalletHub which ranked "Mississippi the lowest at #51 and then Alabama at #50."
(Source) Click here for more information from WalletHub. For more details from the Center for Medicare & Medicaid Services, click here. Click here for more insight from the Better Benefits Guide.
Goosebumps and other bodily reactions, explained
KEEP READING: Get answers to 51 of the most frequently asked weather questions...