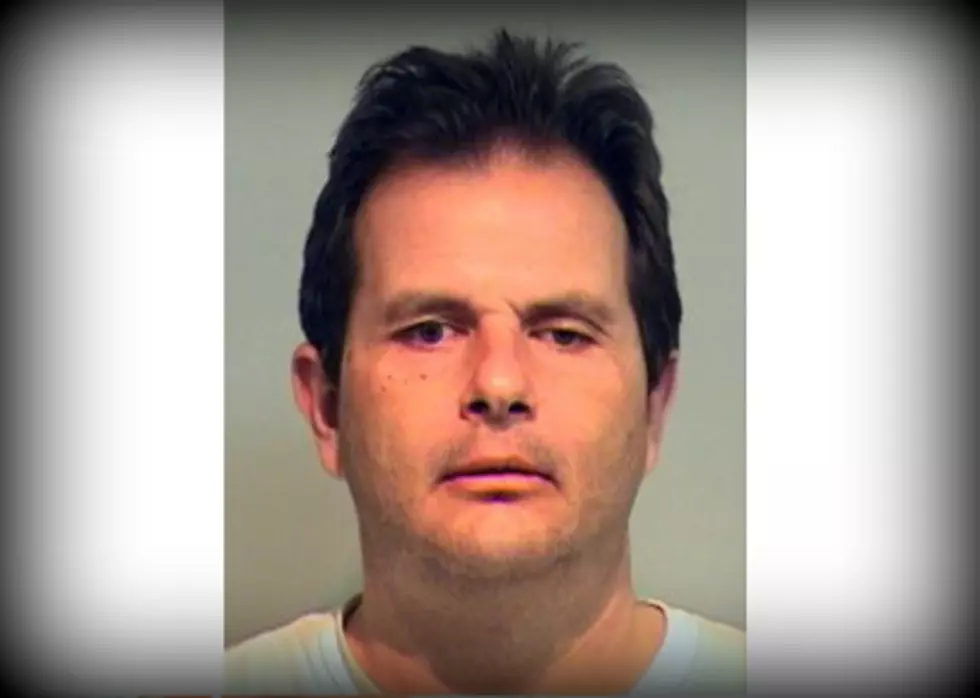 Man Charged with Murder Following Shooting at Exit 100 on I-20/59
Via Tuscaloosa County Sheriff
A Lake View man has been charged with capital murder after a shooting that took place on Monday evening. 
The incident occurred at the I-20/59 overpass at exit 100 around 5:15PM, police said. According to Lt. Kip Hart of the Tuscaloosa County Metro Homicide Unit, Matthew Wilson, 44, and Robert Arwood III, 39, had previous confrontations when they passed each other on the Highway 216.
Both men stopped their vehicle and began arguing at an intersection. That's when Wilson fired multiple shots at Arwood, who was taken to UAB Hospital and died a short time later.
"The issue of self-defense was raised, but based on physical evidence and witness statements that contradict the suspect's version of events, probable cause was found to charge Wilson with capital murder," Hart said. 
Wilson is being held without bond in the Tuscaloosa County Jail.