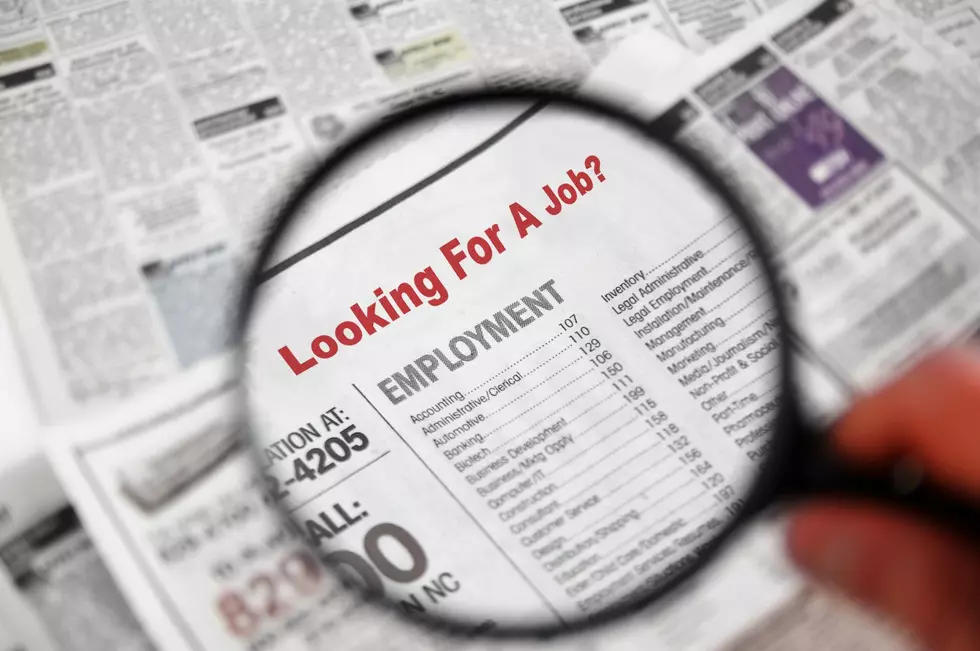 Looking For an Amazing Job? Here are Alabama's Largest Employers
zimmytws
There are many reasons why Alabamians are looking for new career opportunities. The motives range from the financial end to having a sense of purpose within the workplace.
Some individuals want to leave a toxic work environment or want to achieve a better work-life balance. Whatever the reason, my Dad always preached the best time to find a new job is when you got one. Alabama offers some of the most diverse industries with major companies based in the Yellowhammer State.
Networking
I believe in networking. It could be the most valuable resource you have outside of your career and life experiences. In expanding your reach, you are expanding the sources you have to gain connections to future employment.
I always tell this story, one of my dear friends applied for a job in one market, really wanting the job. He didn't get it. Instead, the person he interviewed with recommended him for a job in a much bigger market with a huge salary. He never thought in a million years he could land that job. But, he did. It was all based on his talent and networking.
If you are on the hunt for a new job, career change, or something that fuels your passion, here are the 10 largest employers in Alabama.
Looking For an Amazing Job? Here are Alabama's Largest Employers
25 Best Towns to Raise a Family in Alabama
Most Dangerous Cities in Alabama
Find out if your city made the 10 Most Dangerous Cities in Alabama list.
Alabama Lovers: Check Out These 15 Dazzlingly FREE Phone Wallpapers
Let "Alabama the Beautiful" spruce up your phone with these 15 free wallpapers. Save one, or save them all: you can't go wrong!
To save the photo(s) on mobile, just long-press on an image to bring up the menu to save it to your camera roll. If on desktop, simply right-click on a photo to save it to your computer.