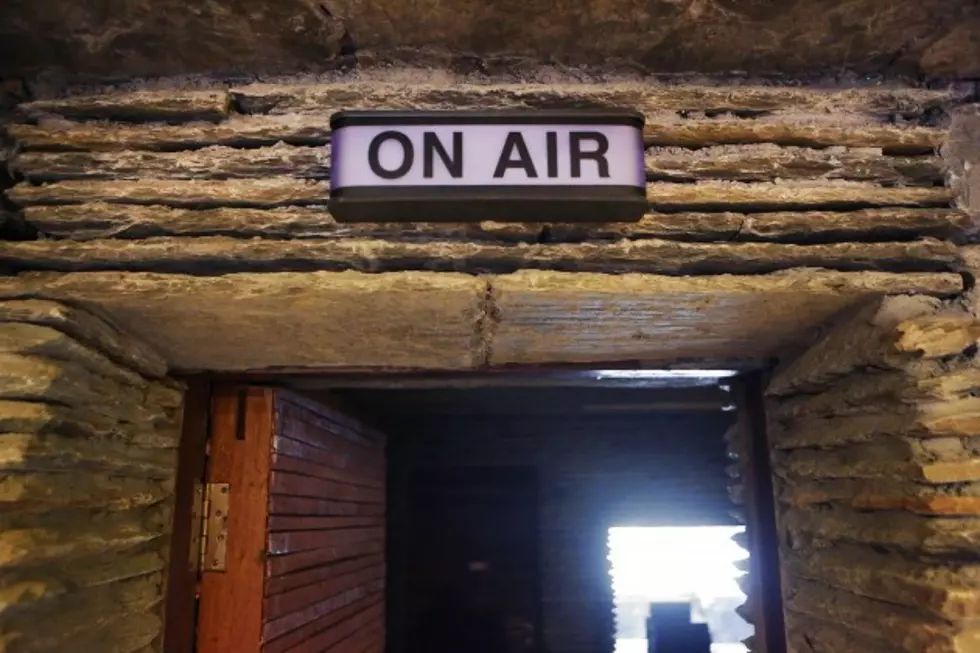 Looking Back At My Career
Taylor Weidman Getty Images
Last night I thought about life and time-here at WTSK. Things have changed so much since I started in 1962.
Back in the the day, we were playing 45s and 78s records of old blues and gospel.  From records we went to 8 track tapes,cassettes CDs now the computers. What a change;
I will say that I have loved it all for over 50 it keeps me going and having fun at the same time. Just think, Bro A, Bro J and Eddie Mack have work together over 30 years plus the three of us work together like family.