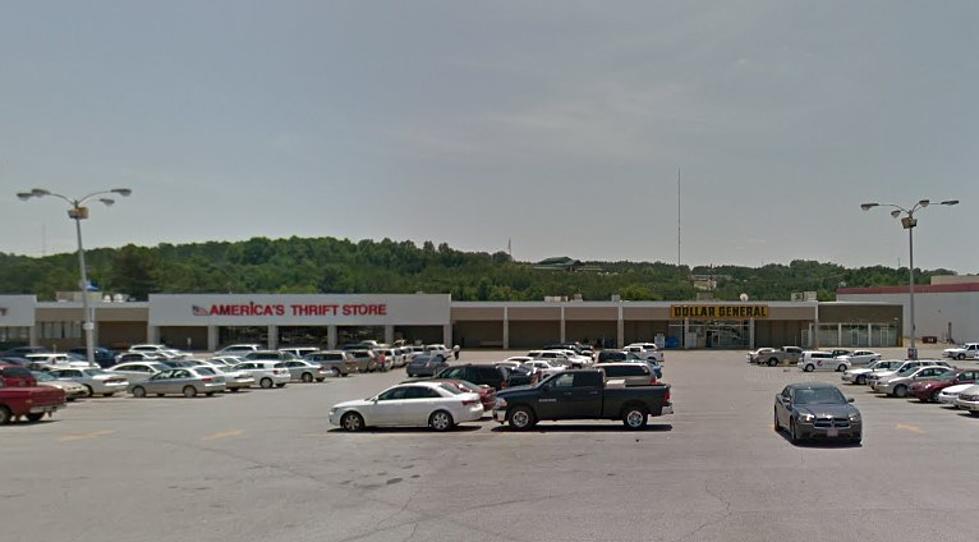 Local Woman Describes Terrifying Encounter in Tuscaloosa, Alabama Parking Lot
Google Maps
A Tuscaloosa woman had a scary encounter in the Druid City Tuesday afternoon.
Brittani Nicole Griffin shared her experience on Facebook shortly after the incident, retelling what went down in chilling detail.
Griffin said she was in her car in the parking lot of America's Thrift Store off Skyland Boulevard when she noticed a strange man behind her vehicle.
"I watched him walk in between my car and the one beside me. Still thinking he's going to get in his car," Griffin wrote.
All that seems relatively normal, right? That wasn't the case, as things took a terrifying turn.
The man lays over on the side of my car holding his neck acting as if he was hurt. This went on for about 3-4 minutes. I knew he wasn't hurt but stayed just incase he was and I needed to call 911 for him," Griffin said.
She waited, but the man didn't move. I can't imagine how scared she must have been. I wouldn't have been able to keep my cool in this situation, but she was able to protect herself.
"At this time I got my gun out and sat it in my lap, so I wasn't really worried about my safety. After he realized I wasn't going to check on him he stood up, stared at me through my front passenger side window and started snatching on it trying to get in," Griffin said.
She then backed out fast and called 911 as she drove to safety.
"Ladies watch your surroundings. People are crazy. I'm not sure of his intentions but they couldn't have been good," she said.
Have you experienced anything similar? Message us on our app chat and let us know.
25 True Crime Locations: What Do They Look Like Today?
Below, find out where 25 of the most infamous crimes in history took place — and what the locations are used for today. (If they've been left standing.)
The Definitive Ranking of Chicken Finger Baskets in Tuscaloosa, AL
Y'all ready for a deep-fried hot take? CLUCK YEAH! Meg Summers is ranking the best chicken finger baskets in the Druid City.