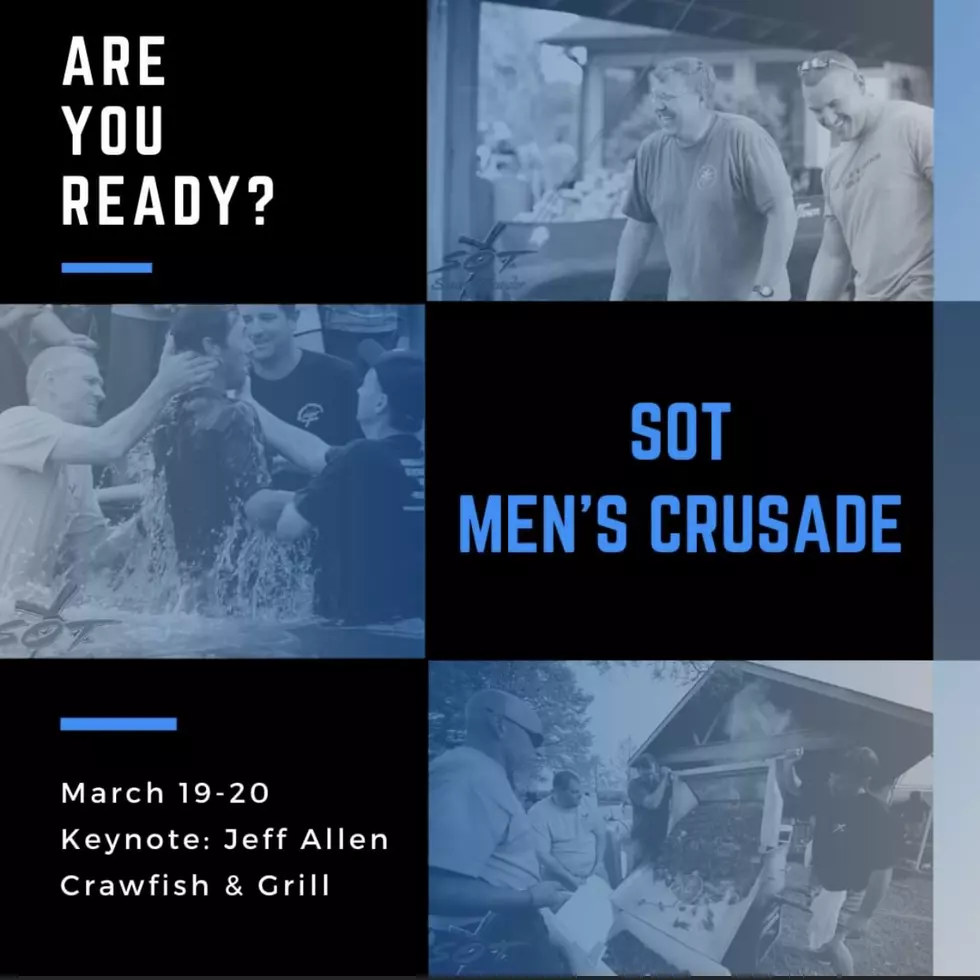 Jeff Allen Set to Speak at Men's Ministry Crusade
Photo courtesy of The Word Community Church
University of Alabama football trainer Jeff Allen will be a guest speaker for the Suns of Thunder Crusade on March 19-20 at 6:00 p.m.
On the Steve Shannon Morning Show, Tim Clements, a pharmaceutical rep and pastor, discussed what the Suns of Thunder Crusade is and who the next key note speaker is for tomorrow's worship. The Suns of Thunder Crusade is a men's ministry created about 15-20 years ago for men who wanted to get together and share the Lord's word. Clements announced Jeff Allen would be the next speaker for this years crusade.
"I had breakfast with him yesterday morning and last week and he is excited and on fire to get together with a bunch of men," Clements stated to Shannon. "Jeff is going to come in and tell stories about the championship season, how Alabama football works and tell stories about his faith."
Over the years, the conference has had many famous keynote speakers including; former Alabama quarterback Tua Tagovailoa, star of Duck Dynasty John Godwin, and former Florida State football coach Bobby Bowden.
"We don't care where you go to church, not going to collect any money from your, or join our softball team," Clements stated. "We just want you to come on out."
The crusade is free for anyone who wants to attend and food will be provided. It will take place at 11495 Malone Creek Rd at 6:00 p.m. For more information, checkout The Word Community Church.
The 10 Greatest College Football Rivalries
2021 Alabama Crimson Tide Record Book