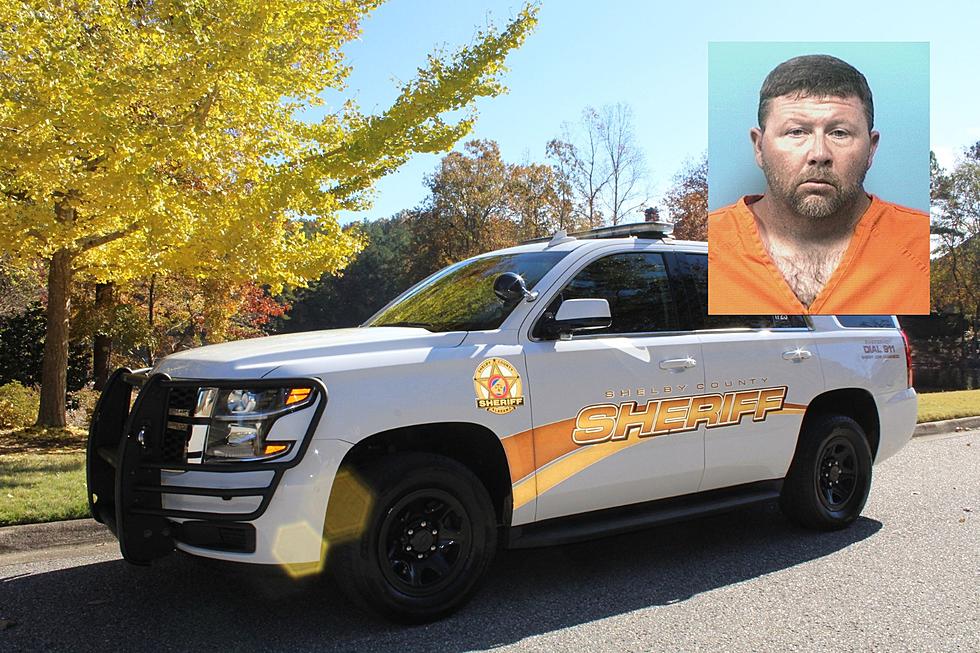 Tuscaloosa Man Arrested With Three Pounds of Marijuana, Firearm
Shelby County Sheriff's Office
A man from Tuscaloosa was arrested after a traffic stop in Shelby County where authorities say they found three pounds of marijuana and a loaded gun in his vehicle.
The Shelby County Reporter said Monday that James Porter III was arrested at a gas station July 20 and taken into custody for drug trafficking.
Arrest records from the Shelby County Jail indicate Porter was booked on July 18 and given a bond set at $250,000.
A guilty verdict for trafficking 2.2 to 100 pounds of marijuana in Alabama - a class A felony - holds a mandatory minimum sentence of three years and a $25,000 fine.
Individuals found in possession of a firearm while being arrested for trafficking also face and additional five years of incarceration as well as another $25,000 fine.
Top Stories from the Tuscaloosa Thread (7/10 - 7/17)
16 of the Top Stories published by the Tuscaloosa Thread during the week of July 10th, 2023.
Restaurants and Retailers Who Opened, Announced or Moved in 2023
A running list from the Tuscaloosa Thread of all restaurants and retailers who have opened, announced plans to come to the area or relocated so far in 2023.