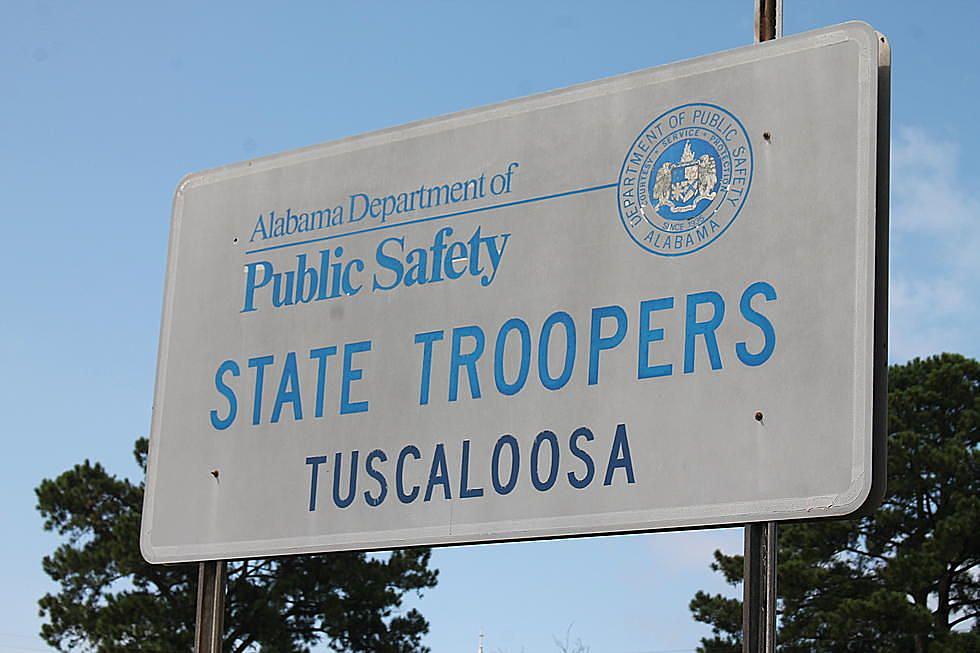 Saturday Wreck Claims Second Teen's Life, Both Were Students at Tuscaloosa's Bryant High
(Stephen Dethrage | Tuscaloosa Thread)
A deadly Saturday night accident claimed the lives of two juveniles, both of whom were students at Tuscaloosa's Paul W. Bryant High School.
The Thread reported this weekend that a juvenile driver from Vance did not survive a wreck on Highway 69 just south of Tuscaloosa city limits.
On Monday morning, Corporal Reginal King with the Alabama State Troopers confirmed the wreck has also claimed the life of a second juvenile.
In his update, King said four juveniles were in the 2005 Nissan Maxima that left the roadway and struck a ditch around 10:30 p.m. Saturday.
Corporal King said none of the four were wearing a seatbelt at the time. A 17-year-old from Tuscaloosa was pronounced dead at the scene, and a 17-year-old from Vance was taken to an area hospital where they later died.
The other two passengers, 17 and 18, were injured and taken to area hospitals.
Although the Troopers do not identify juvenile victims of deadly wrecks, administrators at Paul W. Bryant High School said both young people were students there, Elijah Clark and Mariyae Gulley.
"Elijah and Mariyae were not just students, there were bright, spirited individuals who brought jot and positivity to our school every day," administrators said on Facebook and X, the platform formerly known as Twitter. "Their absence will be profoundly felt by their classmates, teachers, and all who had the privilege of knowing them."
A spokesperson for the Tuscaloosa City School system expressed sympathy for the families of the juveniles in a Monday morning statement.
"Two Paul W. Bryant High School seniors died Saturday in a car accident on Highway 69 South, Elijah Clark and Mariyae Gulley," said TCS spokeswoman Lydia Avant. "We are deeply saddened by the loss and our thoughts are with the students' families and friends. This is a difficult time for our students, faculty, and staff. We have counselors and social workers at the school today to help students cope with this tragedy. We will continue to have counselors available to help our students in the coming days. Teachers and staff will have access to our Employee Assistance Program. We send our deepest sympathies to the families involved and ask that their privacy is respected during this difficult time."
The thoughts of the staff of the Tuscaloosa Thread and everyone else at Townsquare Media Tuscaloosa are with the PWBHS community as they grieve this loss of young life.
Top Stories from the Tuscaloosa Thread (9/18 - 9/25)
11 of the Top Stories published by the Tuscaloosa Thread during the week of September 18th, 2023)
Top Stories from the Tuscaloosa Thread (9/11 - 9/18)
11 of the Top Stories published by the Tuscaloosa Thread during the week of September 11th, 2023)