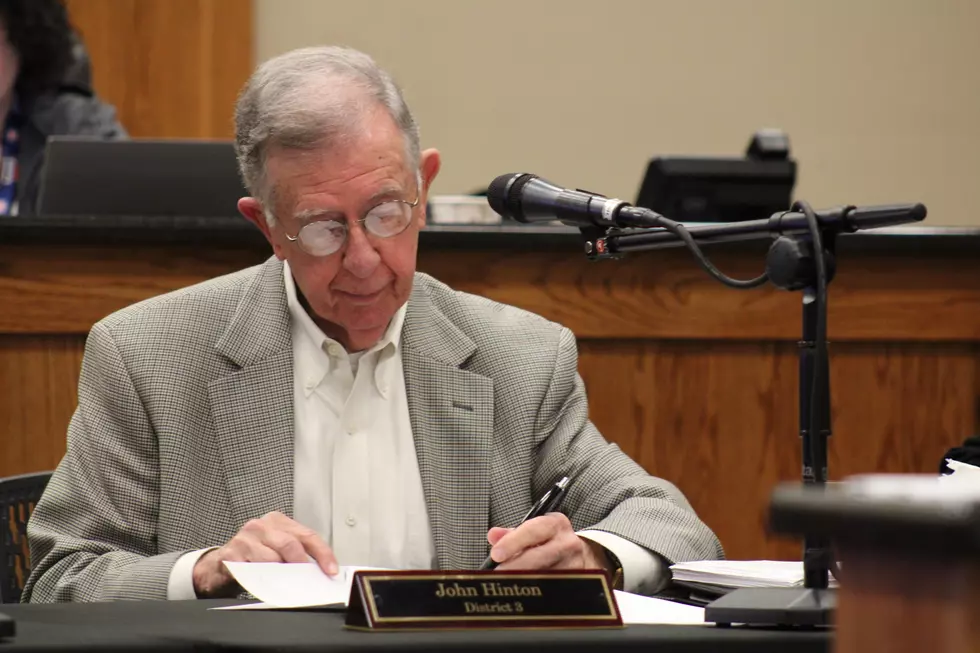 Northport Mayor Plans to Veto Sale of Park, Community Center
(Stephen Dethrage | Tuscaloosa Thread)
The Northport Community Center and attached park in the middle of recent local controversy may ultimately be saved after Mayor John Hinton announced Monday his plans to veto the property's sale if it makes it out of the 180-day exploration period.
If the city or Beeker Property Group withdraw from the sale's exploration period, a veto won't be needed.
"Considering all the information I have, I plan to veto the sale of the community park located on Park Street," Hinton said. "I feel it's the right thing for me to do."
"Should the city or Beeker Group, the developers, withdraw during their 180-day exploration period they have, a veto will not be needed. The veto, with me, has been 'when,' not 'if' it will occur."
A divided Northport City Council voted to explore the sale of the property on June 5, denying those in attendance from the community a chance to speak on the matter before the decision was made.
The five-member council voted unanimously to begin exploring the sale of the property to Beaker for a proposed $1.1 million.
In a 3-2 vote earlier this month, the same council voted to strip protections of Northport's parks by repealing city law that required the approval of the full council and mayor.
Ultimately, the future of the Northport Community Center and it's attached park is still in the air.
Mayor Hinton asked city attorney Ron Davis for guidance prior to his Monday statement at the council meeting.
Though Davis "questioned" Hinton's ability to veto the 3-2 vote earlier in July the mayor said Monday, Northport's city attorney did confirm Hinton's right to veto the sale, "without question."
For more on this developing story, continue to follow the Thread's coverage at TuscaloosaThread.com.
Top Stories from the Tuscaloosa Thread (7/10 - 7/17)
16 of the Top Stories published by the Tuscaloosa Thread during the week of July 10th, 2023.
Restaurants and Retailers Who Opened, Announced or Moved in 2023
A running list from the Tuscaloosa Thread of all restaurants and retailers who have opened, announced plans to come to the area or relocated so far in 2023.