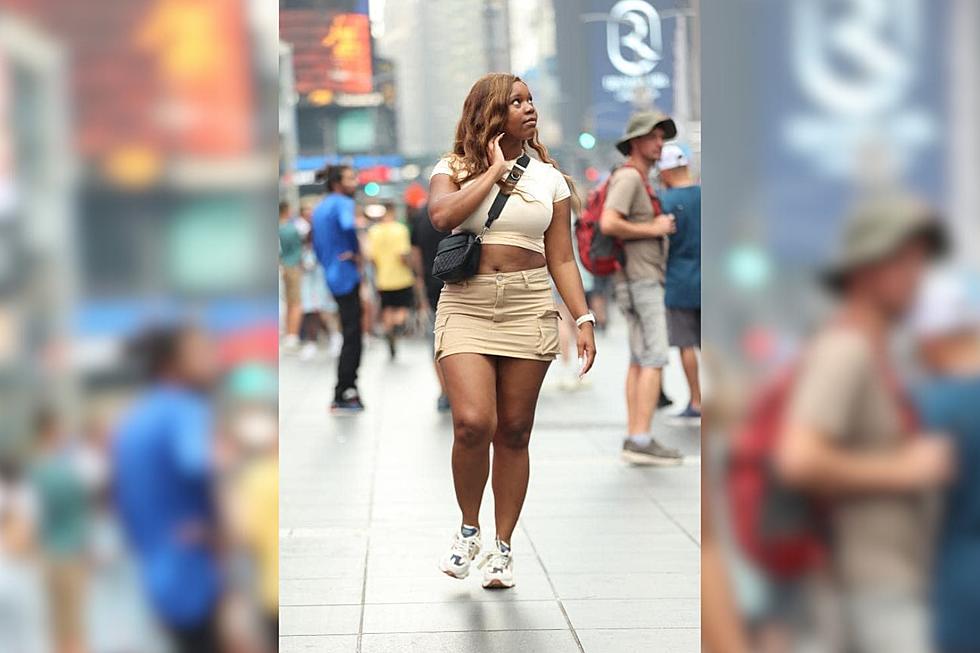 Missing Hoover Woman Returns Home
Hoover Police
Authorities say Carlee Russell, the Hoover woman last seen Thursday stopped on I-459, returned home safely late Saturday evening.
The multi-agency search party for the missing 25-year-old came to a positive conclusion as the Hoover 911 call center received word Russell had returned to her residence around 10:45 p.m.
Police and other emergency personnel responded and Russell was transported to a local hospital to receive medical attention.
Timeline
Thursday
As previously reported by the Thread, Carlethia "Carlee" Nichole Russell of Hoover was reported missing on Thursday night after stopping on the side of I-459 to help what she thought was a stranded infant.
She called 911 to report what she saw just after 9:30 p.m., according to HPD, then doubled back to check on the child. Before authorities arrived, she dialed a family member and while the line stayed connected, Russell stopped responding.
Her vehicle and belongings were found at the scene, but there was no sign of Russell or the child.
Friday
Video footage was obtained by WBRC on Friday showing the view from traffic cameras near mile marker 11 on I-459 South during her disappearance.
Saturday
The search continued into the weekend as the reward for information on her whereabouts increased to over $58,000, according to Crime Stoppers of Metro Alabama.
Further details to come as the investigation continues.
Top Stories from the Tuscaloosa Thread (7/3 - 7/10)
12 of the Top Stories published by the Tuscaloosa Thread during the week of July 3rd, 2023.
All Homicides Investigated So Far in Tuscaloosa County in 2023
A regularly updated list of the Tuscaloosa Thread's coverage of all homicides in Tuscaloosa County in 2023.