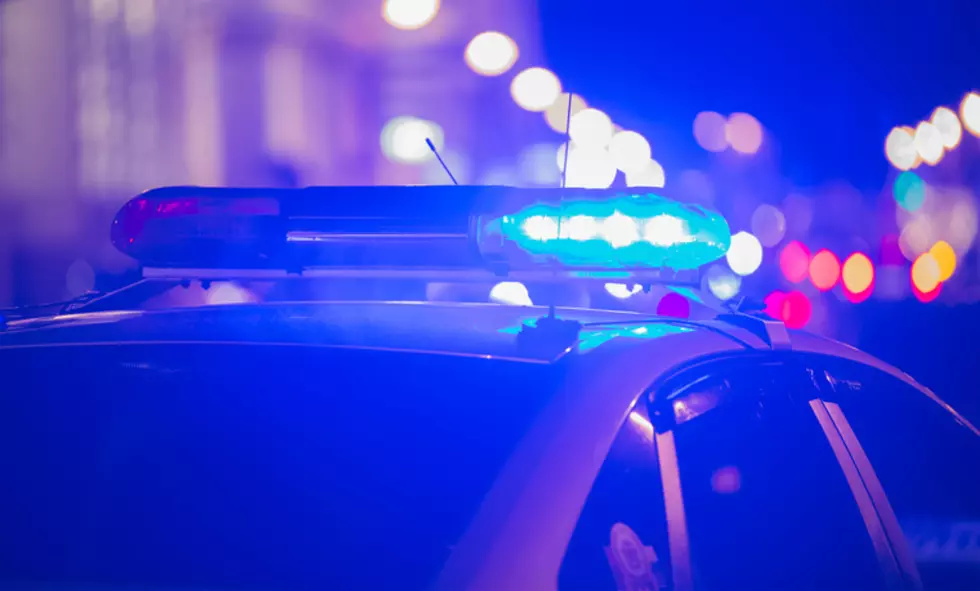 15 Arrested, Included 3 Human Trafficking Suspects, After Stings in Tuscaloosa
(artolympic)
Fifteen men have been recently arrested by agents of the West Alabama Human Trafficking Task Force after an undercover operation and a long-term investigation into prostitution in the area.
Captain Phil Simpson, the commander of the Task Force, said eight men were charged after a recent undercover operation. Six were charged with only solicitation of prostitution and/or drug charges and will not be identified by name in this report.
Two men, 41-year-old Maurice Rayshaun Carr and 63-year-old Ricky Alan Cavanaugh, 63 have both been charged with Human Trafficking in the first degree and were jailed with bonds set at $60,000 each.
Both men had been released on bond when this story was published Thursday and their mugshots are not publicly available.
Simpson said a separate investigation involving an underage victim of human trafficking was launched in May 2022 and resulted in the arrest of seven other men. Five were charged with misdemeanor solicitation of prostitution and one man was arrested for third-degree promotion of prostitution, also a misdemeanor. As in the first case, those suspects will not be identified by name by the Thread.
One man, 41-year-old Donald Scott Johnson, was arrested by the Moundville Police Department as a result of the investigation and charged with first-degree human trafficking. Johnson was originally being held without bond under the provisions of Alabama's Aniah's Law, but a Hale County judge heard and granted a motion to release him on a $75,000 bond days after his arrest.
Because he was arrested and jailed in Hale County, his mugshot was also publicly unavailable Thursday afternoon.
Top Stories from the Tuscaloosa Thread (1/9 - 1/16)
20 of the Top Stories published by the Tuscaloosa Thread during the week of January 2nd, 2023.