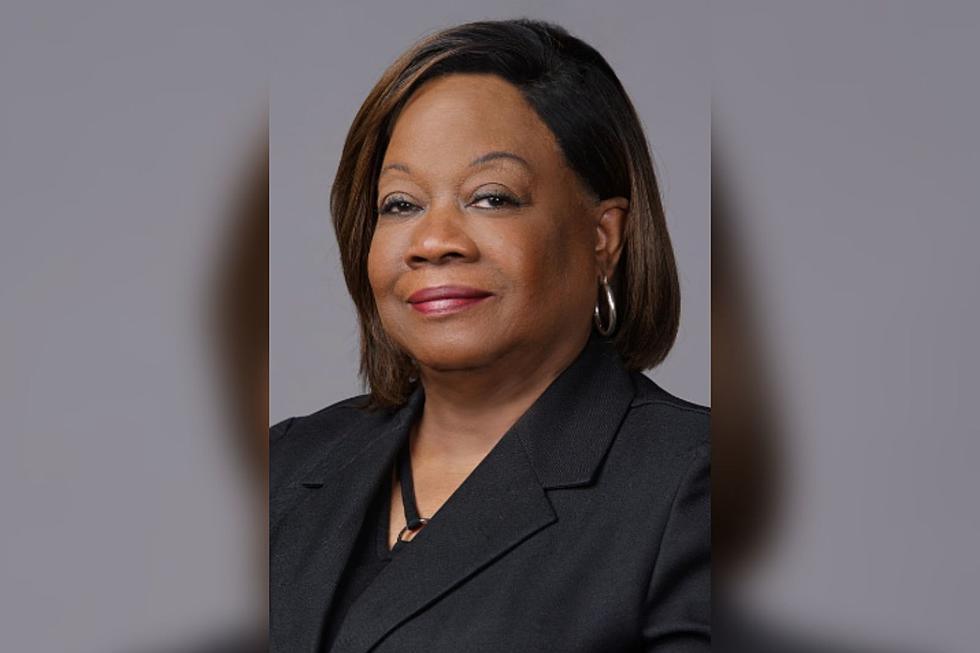 Dr. Lucille Prewitt is Making Black History as a Tuscaloosa Educator for 40 Years
Photo Courtesy of Dr. Lucille Prewitt
Townsquare Media Tuscaloosa, 92.9 WTUG, Praise 93.3, 105.1 The Block, and the Tuscaloosa Thread are proud to present the 2023 Black History Makers of Alabama.
Yellowhammer State is filled with great African American leaders from the past, present, and future. We thank our West Alabama community partners, the Alpha Phi Alpha Fraternity, Incorporated, Delta Phi Lambda Chapter, and the Alpha Kappa Alpha Sorority, Incorporated, Eta Xi Omega Chapter for their continued support.
Black History Maker of Alabama - Dr. Lucille Prewitt
Black History Makers of Alabama honors Dr. Lucille Prewitt for her dedication to educating children in Tuscaloosa for 40 years.
Prewitt was born and raised in Tuscaloosa where she graduated from Druid High School. Growing up, she knew she wanted to help people, especially children, and that let to her decision to become a teacher.
Prewitt accepted a position as a teacher at 
Martin Luther King Jr. Elementary School in 1983 and 
has been
a drum major for children
ever since.
Taking it to the next level, she became a principal at Oakdale Elementary School in 1999 where she 
still impacts children in positive ways. 

T

hroughout her

tenure at Oakdale, she has helped the

students soar to new heights

,

e

mpowered them to reach their full potential 

and helped them to develop good character.
Under her leadership, the school has received several recognitions and honors, including the 
Governor Academic Achievement Award in 1999, the Council for School Leaders in Alabama Banner School Award in 2004 and the 

Bicentennial School

of

Excellence

 in 2020.
For the past three years in a row, Prewitt was a 
National Distinguished Principal Nominee and in January 2023, Oakdale was named as State of Alabama School of Character.
Prewitt 
believes that
n
o matter where you come from or how you see the world, one of the benefits of obtaining an education will be that it will open your mind to new perspectives.
Prewitt said black history is important because it represents black influence around the world.
Today, we not only celebrate the black astronauts, scientists, inventors, artists and activists of the past. We also celebrate the rise of business, arts, and literature that will influence the future. Black history is made daily. It is our past, present, and future.
Be sure to download our free app for more details on the Black History Makers of Alabama.
2022 Black History Makers of Alabama
Top Stories from the Tuscaloosa Thread (2/6 - 2/13)
14 of the Top Stories published by the Tuscaloosa Thread during the week of February 6th, 2023.