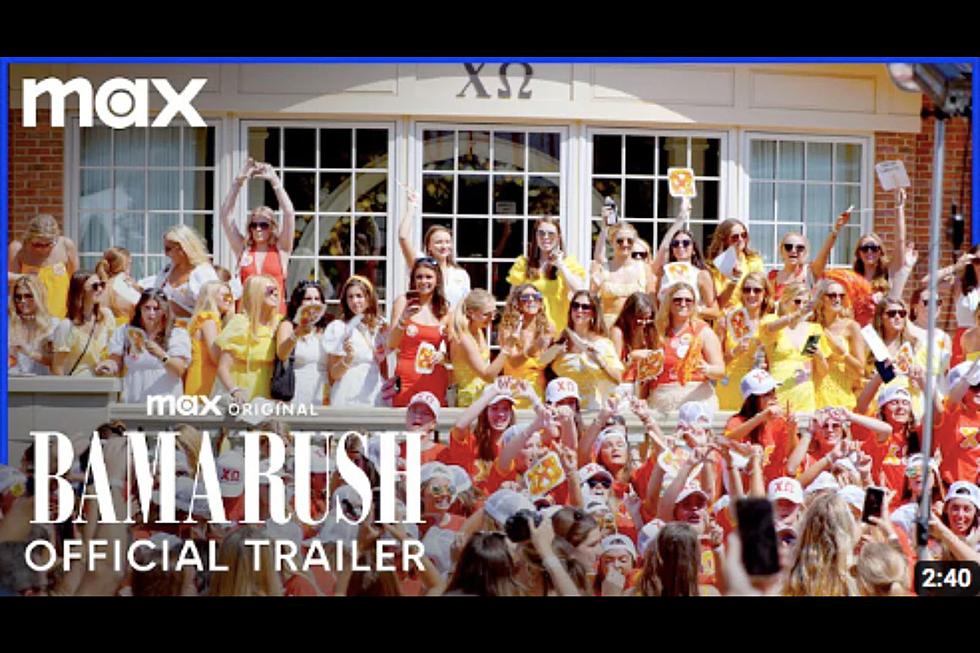 "BAMA RUSH" Documentary to Debut on New Streaming Platform Max Later This Month
Photo Courtesy of Youtube
A documentary detailing the ins and outs of the sorority recruitment process at the University of Alabama got a release date and a trailer you can't miss Thursday morning.
According to a description of the film on Youtube, "BAMA RUSH" will document the experience of four women as they prepared to rush at UA in fall 2022.
"Against the viral backdrop of #BamaRush on TikTok, and the long-held tradition of sorority recruitment at the University of Alabama, the film explores the emotional complexities and high-stakes of belonging in this crucial window into womanhood," the description said.
The almost three-minute video teased insight into various aspects of the UA Greek community, including issues of racism and "The Machine," an infamous secret society comprised of greek organizations that have historically influenced campus politics and sometimes reached further than that.
The announcement of the documentary was made last August after Jonathan Bing at Vice Studios confirmed the company would create a rush documentary in Tuscaloosa, directed by Rachel Fleit.
The University released a statement following the announcement where they condemned unauthorized recording following reports that the media company was secretly recording students involved in recruitment.
The documentary can be found on Max, which is a rebrand of HBOMax, and is set to debut on May 23.
Top Stories from the Tuscaloosa Thread (4/17 - 4/24)
13 of the Top Stories published by the Tuscaloosa Thread during the week of April 17th, 2023.