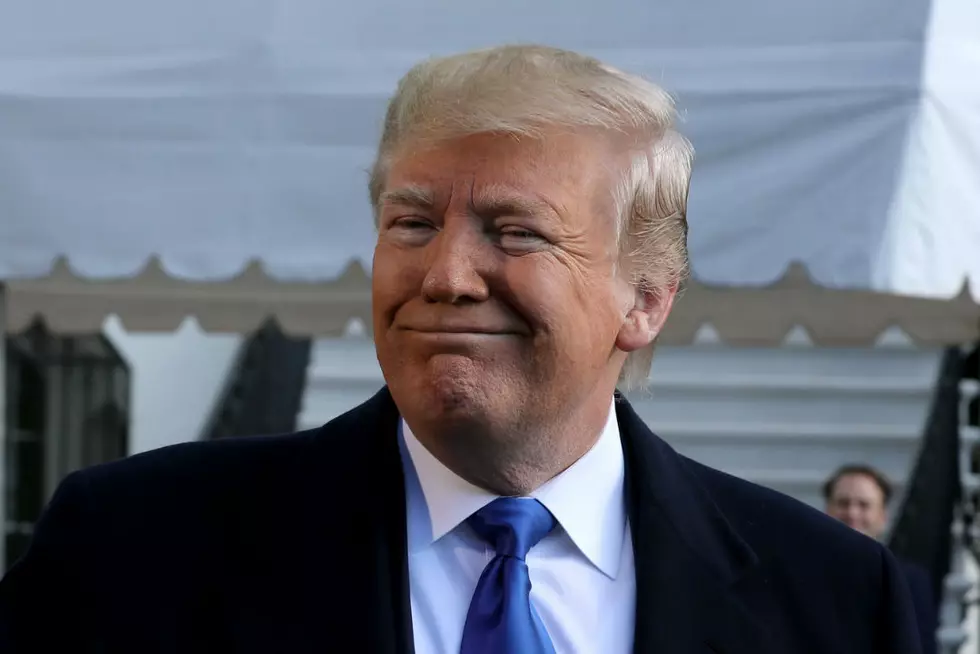 Will Trump Return to Tuscaloosa for Republican Debate?
Chip Somodevilla, Getty Images
Tuscaloosa is gearing up to host the fourth debate of the 2024 Republican presidential primary on December 6. The debate will take place in the heart of Tuscaloosa on the campus of the University of Alabama at the Moody Music Building Concert Hall.
The lineup is looking like it will include Florida Gov. Ron DeSantis, former South Carolina Gov. Nikki Haley, former New Jersey Gov. Chris Christie, and entrepreneur Vivek Ramaswamy.
According to TMZ, there is another high-profile name that could be in the building for the debate.
TMZ is reporting that Former President Donald Trump could be in attendance for the December debate.
"Secret Service agents came to the venue and walked the premises ... inside and out," TMZ reported.
It's rather obvious that the only candidate who has Secret Service protection is Donald Trump, who, as a former President, will be shadowed for life by the agency.
This of course wouldn't be the first time Donald Trump has made a trip to the Druid City.
Back in 2019, Donald Trump came to Bryant-Denny Stadium to watch the Crimson Tide play LSU.
Time will tell if Donald Trump will make the trip back to Tuscaloosa for the December debate.
Top 10 Largest Cities In Alabama
Gallery Credit: DreDay
Top Stories from the Tuscaloosa Thread (11/13 - 11/20)
17 of the Top Stories published by the Tuscaloosa Thread during the week of November 13th, 2023
Gallery Credit: (Stephen Dethrage | Tuscaloosa Thread)
Restaurants and Retailers Who Opened or Announced in Tuscaloosa in 2023
A running list from the Tuscaloosa Thread of all restaurants and retailers who have opened, announced plans to come to the area or relocated so far in 2023.
Gallery Credit: (Stephen Dethrage | Tuscaloosa Thread)