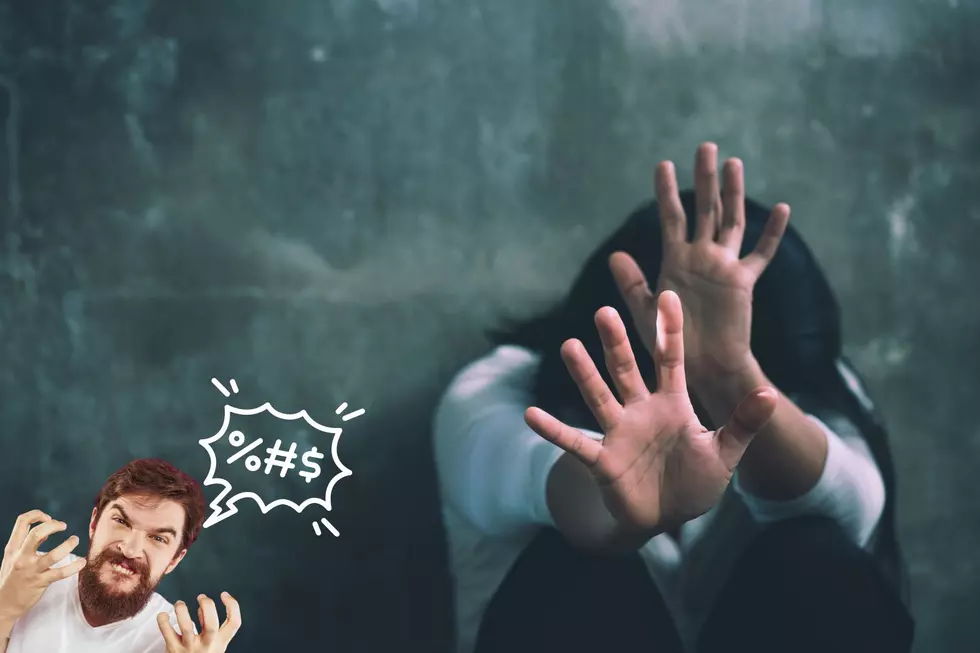 Alabama Man Arrested After Savagely Beating His Teenage Daughter
Canva
This is quite possibly one of the most disgusting stories of 2022 as a dad, I cannot imagine harming my child in any way or even putting them in harm's way. It turns out that child abuse is a lot more common than I even expected.
I always knew that child abuse had impacts on the health of that particular child but for some reason, it didn't occur to me that child abuse can lead to things like alcoholism, alcohol abuse, and illicit drug abuse
The risk for intimate partner violence depression and more.
According to ChildHelp.org the United States has one of the worst records among industrialized nations losing on average five children every day to child abuse and neglect.
They reported that in 2019 alone state agencies found 656,000 victims of child maltreatment.
Wow!
The fatality rate with child abuse is even more shocking.
Childhelp.org says that more than 70% of children who died as a result of child abuse or neglect were three years of age or younger, and around 80% of child maltreatment fatalities involve at least one parent as a perpetrator. Even learning all that info from childhood.org it's still shocking to hear about this Alabama father, who beat his 14-year-old daughter according to NY Post.
Allegedly, he beat his 14-year-old daughter and only stopped when she ran to the next-door neighbor who helped her.
One post states that the bear whose first name is Christopher allegedly became angry when he learned that his daughter told her mother that he had created a social media account and was possibly having an affair.
Are you serious?
You choose to beat your own daughter because of the decisions that you made. You put your own family in jeopardy and you let your anger be taken out on your own daughter.
The NY Post states that the 39-year-old crunched her and hit her with a shower curtain rod and a piece of wood that's not all. They also say the items were thrown at her including glass bottles.
I do have to commend the daughter for her bravery who knows when this would have ended?
According to the NY Post, the father ordered a daughter to clean up the mess instead of cleaning up she fled after she noticed the front door was open and sought help.
The 39-year-old is being charged with first-degree domestic violence, second-degree domestic violence, and child abuse.
All Homicides in Tuscaloosa County So Far in 2022
A regularly updated list of the Tuscaloosa Thread's coverage of all homicides in Tuscaloosa County in 2022.
Winter Weather Emergency Supply Kit for Vehicles
Top Stories from the Tuscaloosa Thread (11/7 - 11/14)
16 of the Top Stories published by the Tuscaloosa Thread during the week of October 17th, 2022.