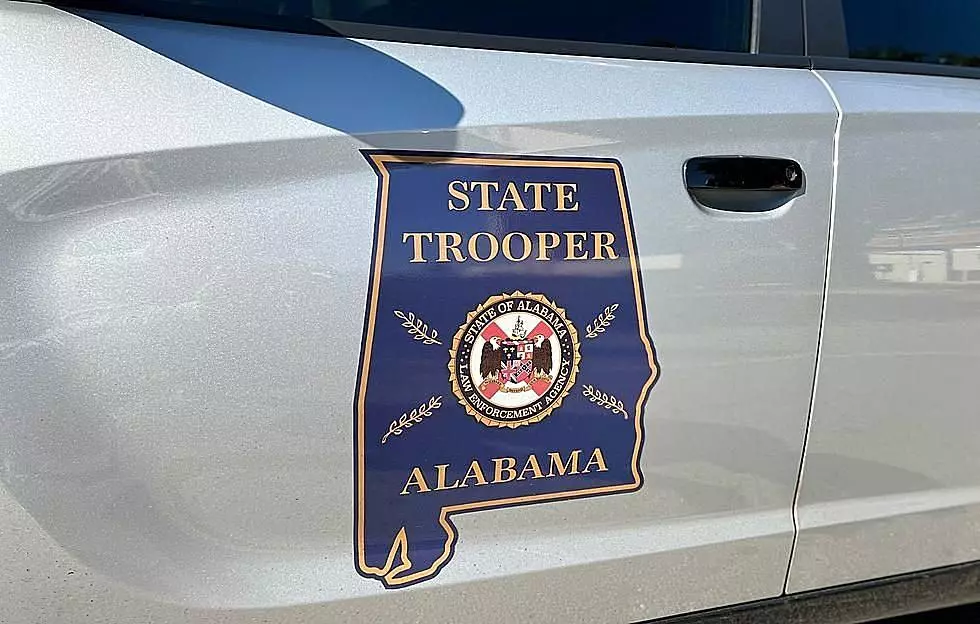 1 Dead Following Two Vehicle Crash Wednesday In Tuscaloosa County
Submitted
A Northport woman was killed after a multi-vehicle crash in Tuscaloosa County Wednesday morning.
Justin O'Neal, Senior Trooper for the Alabama Law Enforcement Agency State Troopers, said a two-vehicle crash that occurred at approximately 10:25 a.m. Wednesday, Nov. 15,  claimed the life of a Northport woman.
83-year-old Jearldine R. Sanford was fatally injured when the 2010 Chrysler Town & Country she was driving was struck by a 2005 Fleetwood Bounder driven by John Sturkie, 30, of Waynesboro, Ga.
Sanford was pronounced deceased at the scene of the crash, which occurred on Joe Mallisham Parkway, approximately three miles south of Northport, in Tuscaloosa County.
Nothing further is available as Troopers with the Alabama Law Enforcement Agency's (ALEA) Highway Patrol Division continue to investigate.
Top Stories from the Tuscaloosa Thread (11/6 - 11/13)
13 of the Top Stories published by the Tuscaloosa Thread during the week of November 6th, 2023
Gallery Credit: (Stephen Dethrage | Tuscaloosa Thread)
All Homicides Investigated So Far in Tuscaloosa County in 2023
A regularly updated list of the Tuscaloosa Thread's coverage of all homicides in Tuscaloosa County in 2023.
Gallery Credit: (Stephen Dethrage | Tuscaloosa Thread)
Top Stories from the Tuscaloosa Thread (10/30 - 11/6)
13 of the Top Stories published by the Tuscaloosa Thread during the week of October 23rd, 2023)
Gallery Credit: (Stephen Dethrage | Tuscaloosa Thread)