Video: Alabama Women Attacked By Rabid Racoon, Wow!
getty
Seems like we always have to beware of something that can kill us or hurt us. 
Personally, I'm more terrified of snakes than anything else
It's not like snakes, bears, gators, coyotes, and recently, we've seen sightings of black panthers, which aren't enough to be worried about.
Can you imagine if this rabies outbreak hits these much more dangerous animals?
Did you ever think we should be cautious concerning rabies in 2023?
Well, we should be! Alabama has two strains of rabies that can not only get our pets and livestock sick…it can infect us! Here in Alabama, a rabid raccoon bit a woman in her yard scroll down to see the video.  Warning: Graphic content that may not be suitable for everyone.  Viewer discretion is advised.
Now I have seen movies and videos with rabid animals, yet the thought never crossed my mind that I could get rabies. Think it can't happen…watch the video below of a rabid raccoon right here in Alabama! The two strains we have in Alabama are the raccoon and bat variants.  Alabama law requires that all cats, dogs, and ferrets get the rabies vaccine after the animal is 12 weeks old.
Should our livestock get the vaccine also? The answer is yes! The majority of our cases are caused by raccoon bites or scratches. Yet foxes, bats, skunks, and coyotes have been known to spread infections.  Unfortunately, the outcome of a rabies infection is almost always death.  Per the CDC the clinical signs of rabies in animals are the following…
"Rabies virus causes an acute encephalitis in all warm-blooded hosts and the outcome is almost always fatal. The first symptoms of rabies may be nonspecific and include lethargy, fever, vomiting, and anorexia. Signs progress within days to cerebral dysfunction, cranial nerve dysfunction, ataxia, weakness, paralysis, seizures, difficulty breathing, difficulty swallowing, excessive salivation, abnormal behavior, aggression, and/or self-mutilation."
That's for our pets, what about us? Are there symptoms we need to be aware of? The answer is yes, the CDC has outlined the following...
"The first symptoms of rabies may be similar to the flu, including weakness or discomfort, fever, or headache. There also may be discomfort, prickling, or an itching sensation at the site of the bite. These symptoms may last for days. Symptoms then progress to cerebral dysfunction, anxiety, confusion, and agitation. As the disease progresses, the person may experience delirium, abnormal behavior, hallucinations, hydrophobia (fear of water), and insomnia. The acute period of disease typically ends after 2 to 10 days. Once clinical signs of rabies appear, the disease is nearly always fatal, and treatment is typically supportive. Less than 20 cases of human survival from clinical rabies have been documented. Only a few survivors had no history of pre- or postexposure prophylaxis."
So what should we do to prevent an untimely death from rabies? For one, make sure your pets are vaccinated against rabies or receive the rabies booster shot. What about us? If you should happen to get any injury from a wild animal, immediately wash the area and contact animal control to see if the animal can be caught. Then contact your doctor and discuss getting the anti-rabies shots.
This is a series of 5 shots given to you within 14 days.  I know shots stink, but I would rather deal with the needles versus possibly dying.
There are 14 Things Police Do Not Want You to Know
Police have the hardest job of anyone. That also means they do not want you to know everything about how they do their job. A new list shows some things that police do not want you to know about them.
Gallery Credit: unsplash.com, Getty Images,
They Are Allowed and Will Lie to You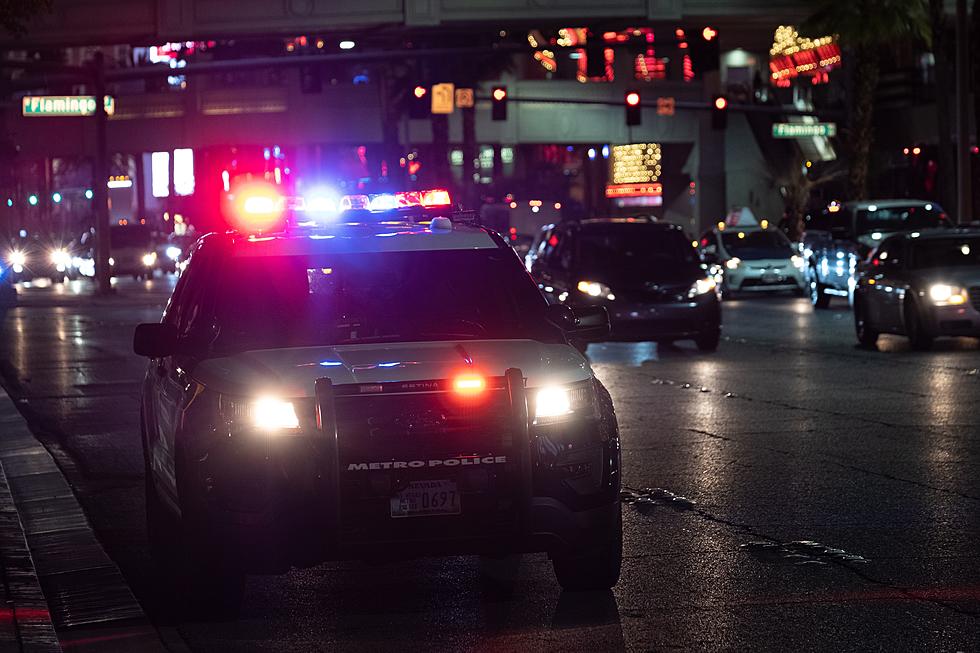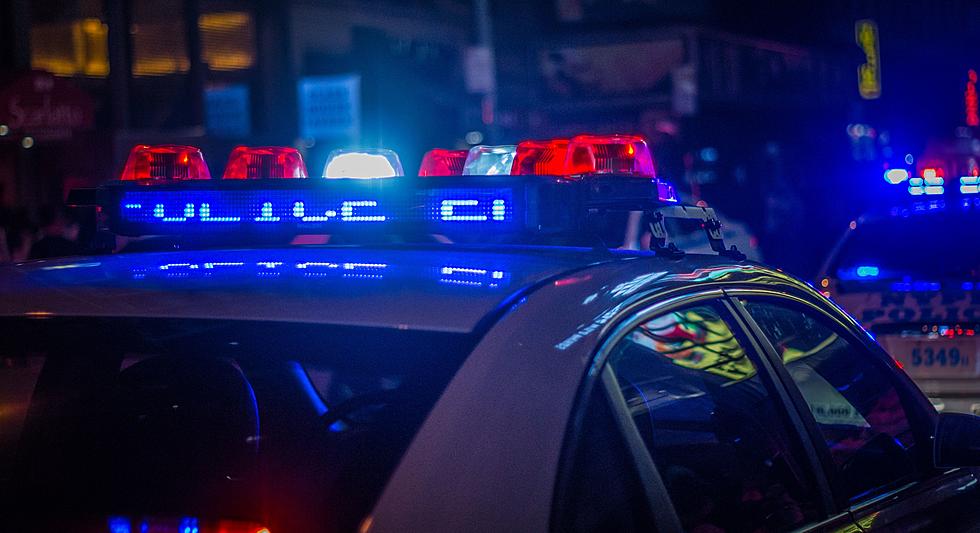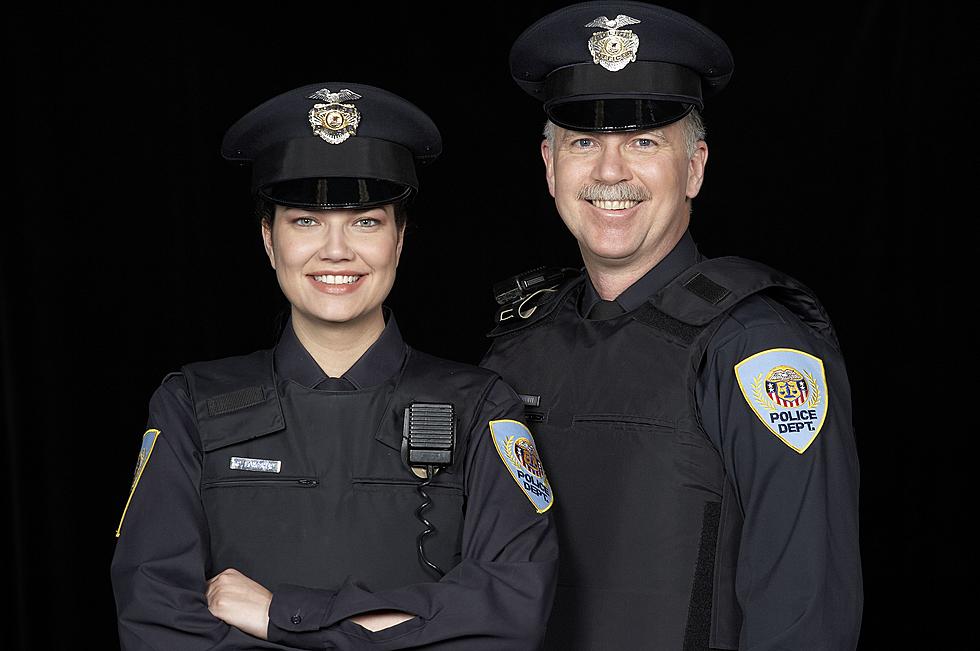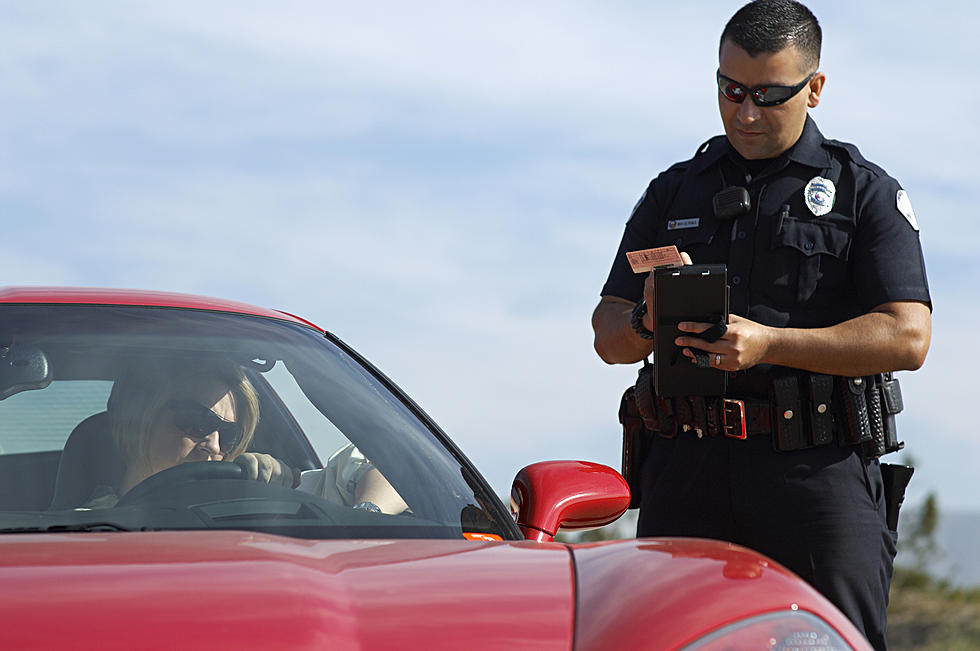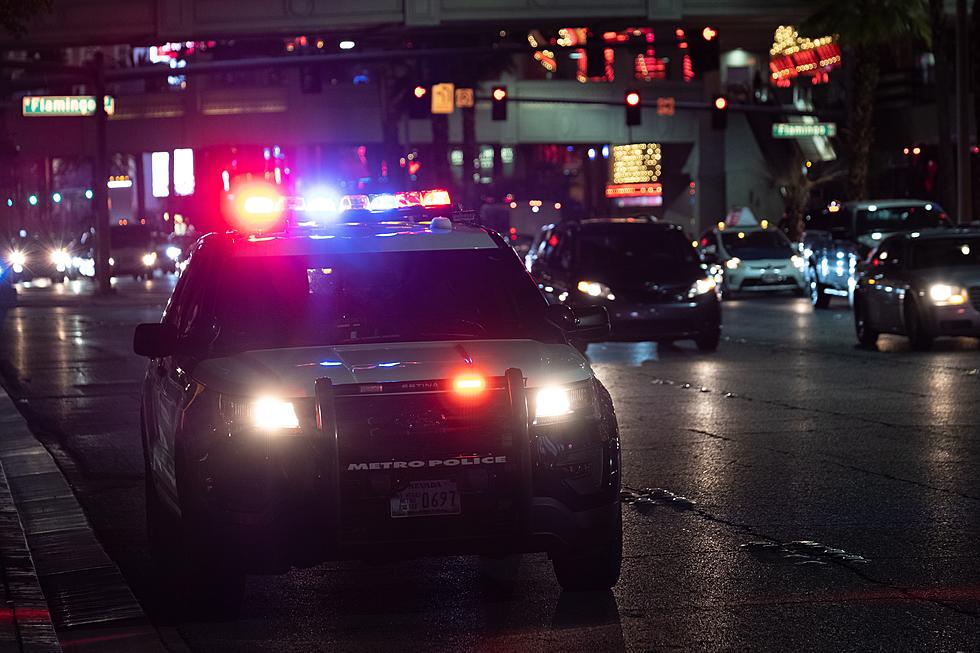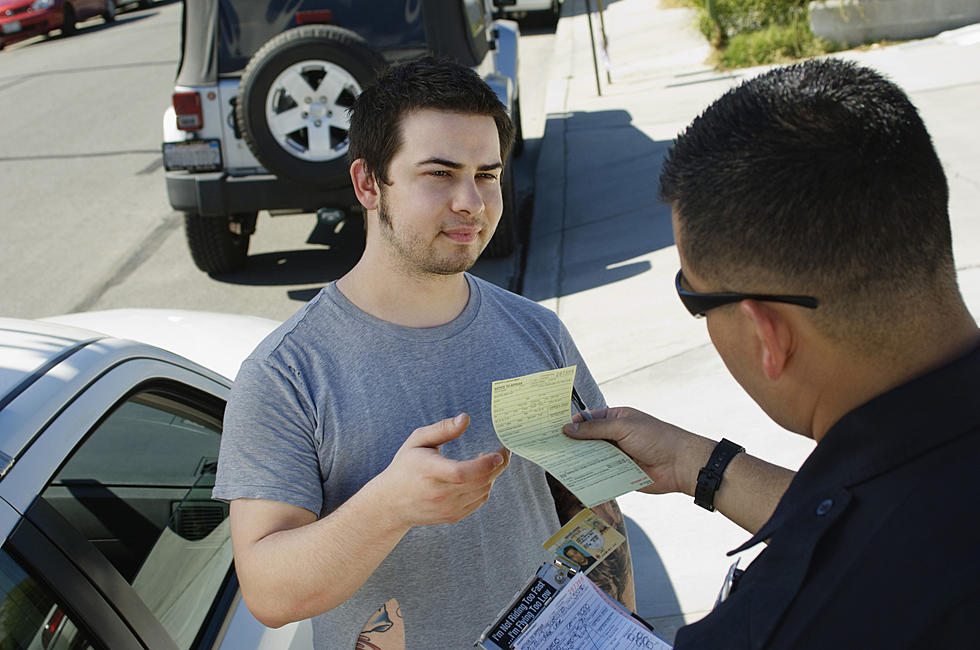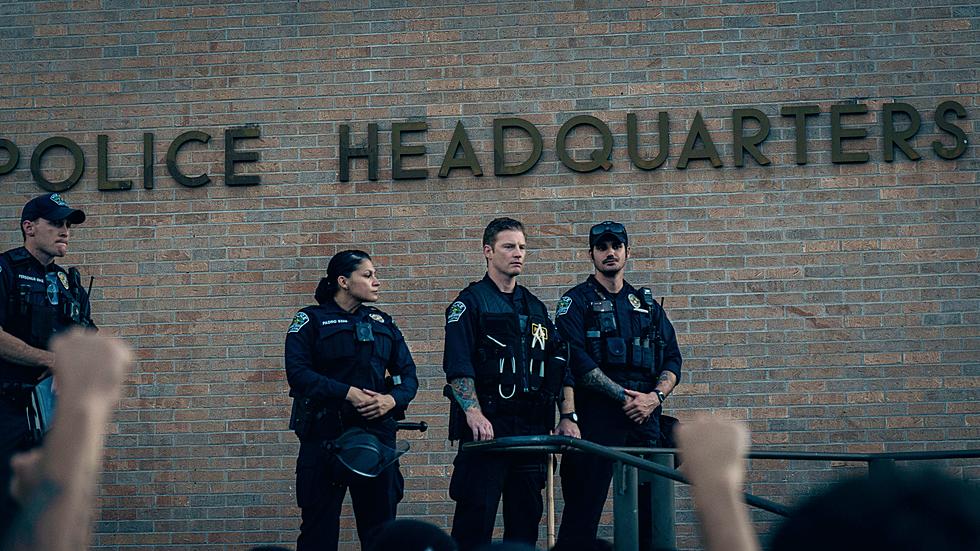 LOOK: These are the 100 best cities to raise a family
Gallery Credit: Emily Sherman