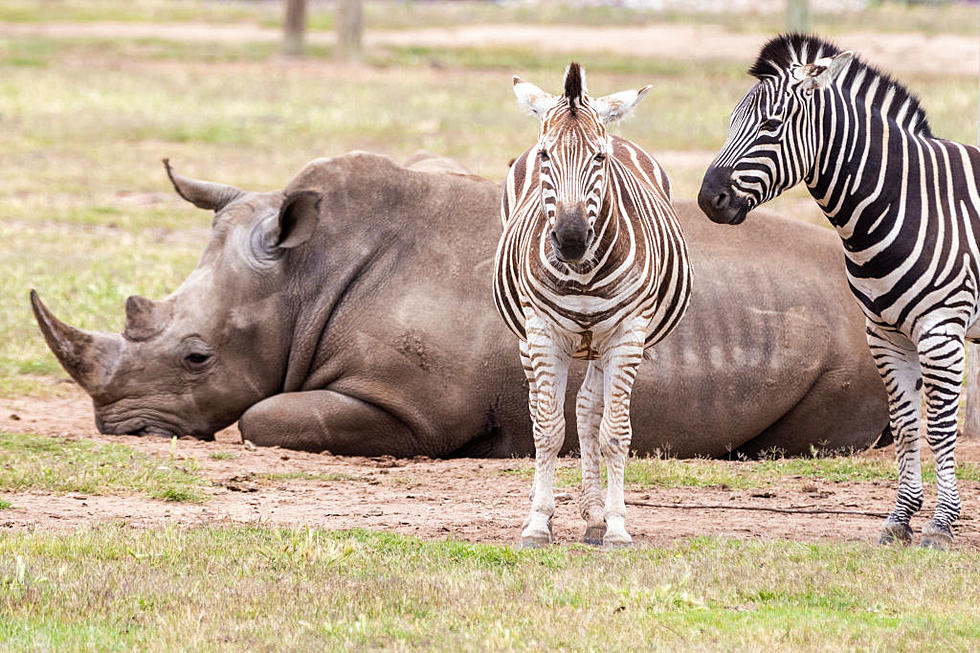 Alabama's Wildest Attraction Permanently Closes Its Gates
Getty Images
Yes, It's true and I hate it. One of my favorite places to visit has permanently closed.
Alabama is rich in history, culture, and some amazing attractions. Many of these attractions are near Huntsville.
Space and Rocket Center: Located in Huntsville, the Space and Rocket Center is a museum dedicated to space exploration. It features exhibits on the history of space travel, interactive simulations, and the world's largest collection of space-related artifacts.
Little River Canyon National Preserve: Located in northeastern Alabama, this park features a stunning canyon and waterfall, as well as opportunities for hiking, kayaking, and birdwatching.
But recently we got terrible news about one of the coolest attractions in the whole state.
It appears that Harmony Park Safari, a drive-thru zoo located in the Huntsville area, has closed down. The park's website has been deactivated and the entrance to the park has been closed off.
The park made headlines in 2017 when a kangaroo bit a girl's ear. A year later, an altercation between a visitor and an employee went viral on social media.
Over the years, the park received violations from the U.S. Department of Agriculture for failure to maintain fencing, which led to the death of deer and sheep due to predator attacks. Other citations dealt with animal housing and proper care for the animals.
A Google search for the park says that it is "permanently closed." The recorded message on the park's phone number confirms it is closed, it says after 30 years of operation, the park will no longer be open to the public.
No official statement has been released.
LOOK: 25 must-visit hidden gems from across the US
From secret gardens to underground caves,
Stacker
compiled a list of 25 must-visit hidden gems from across the United States using travel guides, news articles, and company websites.