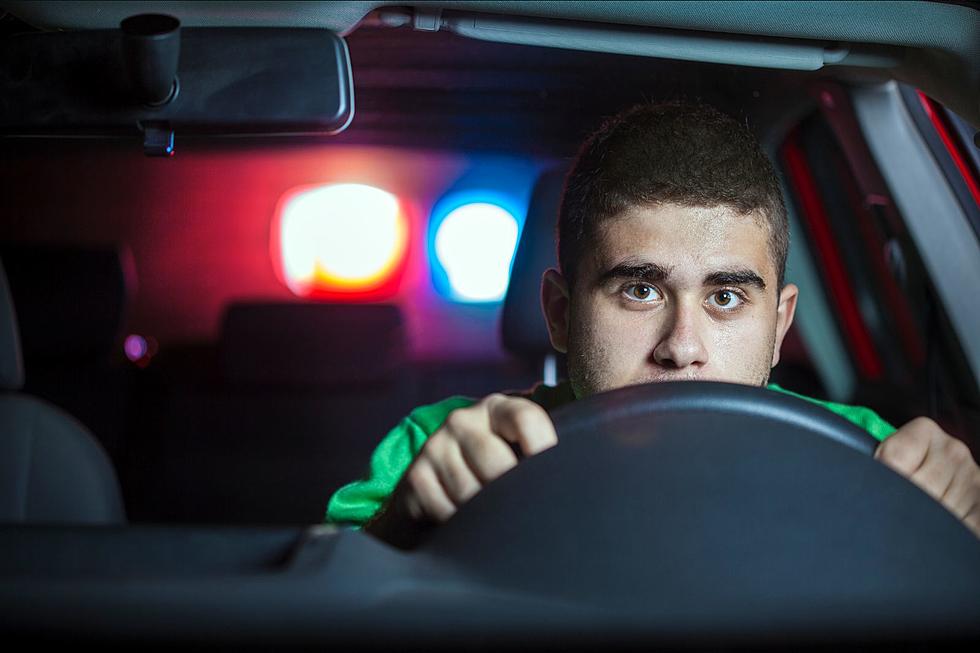 Alabama: Speeding, Fleeing the Police Is Now a Felony
Courtesy of Canva.com
Stay alert, Alabama drivers!
If you see those red and blue lights flashing behind you, pull over fast.
A new Alabama state law is bringing down stricter penalties on drivers who attempt to avoid the police.
Captain Kip Hart with the Tuscaloosa Police Department spoke to WBRC about the new law. He believes it will prevent drivers from making dangerous decisions, like speeding to escape police.
"We hope that it will discourage that type of activity," he said. "Most of the time it's something as simple as they had a writ on them or they didn't have their driver's license....Not worth risking your life or the lives of others."
Alabama drivers can now be charged with a felony for the following:
driving from Alabama into another state during a police chase
exceeding the posted speed limit by 20 miles per hour
Injuring or killing someone while fleeing from the police
That second one is probably the easiest one for most drivers to commit. Don't let an empty interstate make you act foolishly--FOLLOW THE SPEED LIMIT.
Before this law, speeding that fast would only get you a misdemeanor, it will now make you a full-blown felon.
Drive safe, and keep others safe.
Forbes' 2023 List for Best Alabama Employers
Top 15 places to work in Alabama according to Forbes.
Ultimate Game Day Tailgate Rig