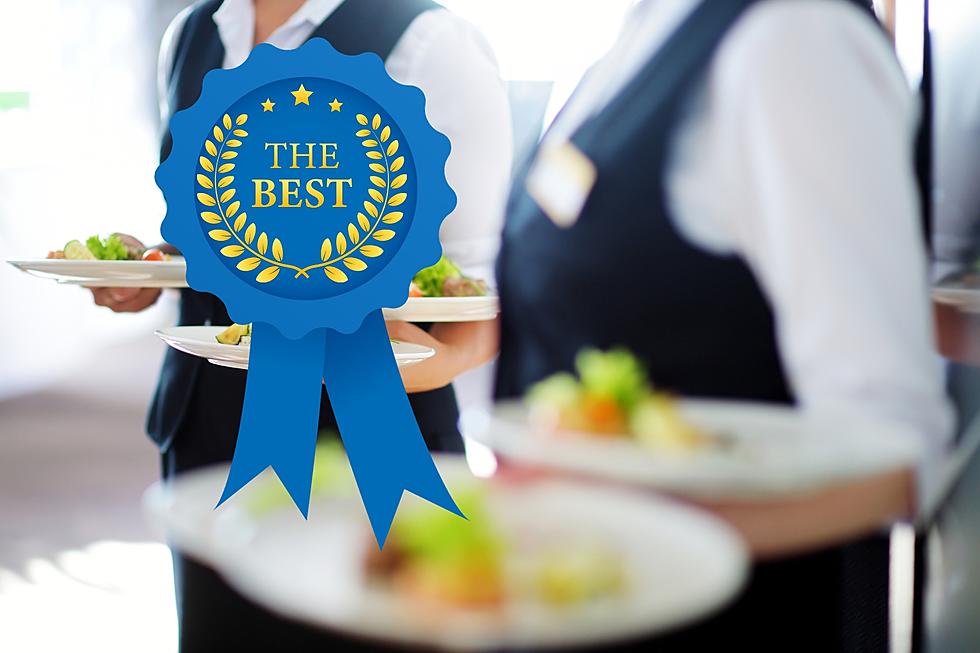 Alabama Restaurant Among Nation's Best for 'Everyday Eats'
Canva
Alabama is receiving more national attention for the wonderful cuisine the Yellowhammer state has to offer.
Trip Advisor has given high marks to an Alabama restaurant with a Travelers' Choice Best of the Best Restaurants award for Everyday Eats.
This accolade acknowledges affordable yet exceptional laid-back cuisine. Also, out of 8 million listings, less than 1% receive the prestigious Best of the Best award, which represents the utmost level of travel excellence, said Trip Advisor.
How Are the Restaurants Selected for the Everyday Eats Award?
In addition to the restaurant's category, The Travelers' Choice Best of the Best 2023 also awards beaches, destinations, hotels, and things to do.
Travelers' Choice winners are determined based on the quality and quantity of traveler reviews and ratings posted on Tripadvisor over a 12-month period.
Also, every recipient of the Best of the Best award has successfully met our stringent criteria for trust and safety, said Trip Advisor.
Alabama Restaurant Makes the Top 25 List
This Alabama spot beat out restaurants in Alaska, California, Connecticut, Florida, Michigan, Missouri, New York, North Carolina, Oregon, Pennsylvania, South Carolina, Tennessee, Texas, and Virginia.
The Alabama restaurant that ranked #6 on the Travelers' Choice Best of the Best Restaurants award for Everyday Eats is Gambino's in Fairhope, Alabama.
In this spectacular Italian Grill, you will find cozy dining that gives you a hometown feel.
After reviewing the menu online, you will be ready to book a hotel in Fairhope and make the drive for just the food alone. Fried artichoke hearts, a grilled beef tenderloin salad, Penno Diavolo, Veal Rocco, Eggplant Parmigiana, Chicken Picatta, Shrimp Scampiano, and the star of the show Gambino's Taste of Italy.
On the sweet side, Gambino's has an item that is a must, the original homemade pecan bread pudding, Mamma's Bread Pudding. Other desserts that get rave reviews are the Tira-mi-su and Spumoni.
Hungry Yet?
This location even offers live music in their Wise Guys Lounge and offers an extensive wine list as well.
Click here to get more information about Gambino's.
Lake Martin Alabama Home Offers Captivating Views, Private Island
Gallery Credit: Mary K
Northport's Priciest Home Is an Exquisite Retreat
Gallery Credit: Mary K
Most Expensive Homes in Tuscaloosa County That You Can't Afford
Check out these 24 stunning and luxurious homes in Tuscaloosa County that could be out of our price range!
Gallery Credit: Mary K
Step Inside The Barn at Smith Lake: Exquisite Venue, Homes, Views
One of the most expensive properties for sale in Alabama is an enchanting venue plus home to exquisite living spaces. Step inside here.
Gallery Credit: Mary K
Massive Tuscaloosa, Alabama Historic Antebellum Home for Sale
See Alabama's Most Expensive Luxury Condo with Spectacular Views
Gallery Credit: Mary K