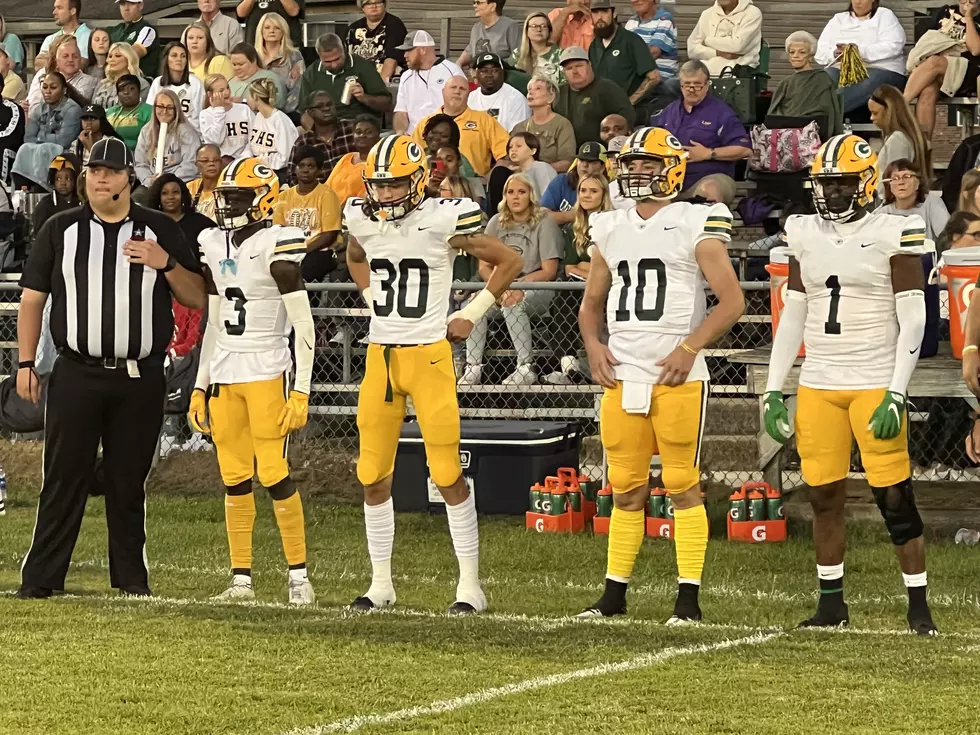 PLAYOFFS! Here's How I Think Your HS Team Will Do
JD Zasa
Usually, when I pick a winner it involves my right or left nostril. However, after going 4-0 last week I have upped my high school season picks record to 16-2. Things get tougher in the postseason, but I think I have a shot at nailing all four of this week's predictions. Time will tell and we shall see, right?
Here we go with this week's choices:
Class 6A
St. Paul's Episcopal (7-3) @ Hillcrest (10-0)
We are sending Xavier Houston to Patriot Parkway for this one as A.J. McCarron's alma mater pays a visit to Tuscaloosa. Even with powerhouse Saraland lurking in round three, Hillcrest cannot afford to look ahead, but the Pats have had a magnificent season thus far and it won't end this week. Hillcrest wins it, 35-14.
---
Class 4A
Booker T. Washington (5-4) @ American Christian Academy (8-2)
The visitors from Tuskegee will be loaded down with athletes but frankly, so is the home team on Veteran's Memorial Parkway. Kai Young, Davis Dare and the multiple other offensive weapons coach Cody Martin has in his toybox will be on full display for our staff members Simon Besnoy and J.R. Moore. They will bring you the coverage and ACA will bring home the bacon, 31-13.
---
Class 3A
Phil Campbell (4-6) @ Gordo (9-1)
The Green Wave has been rolling since an early loss to Bibb County helped turn things round at Little Lambeau. Ethan Wilder has been running wild [pun intended] and that's not likely to change anytime soon for the speedy Memphis commitment. Gordo in a blowout, 42-6.
---
Class 2A
Red Bay (6-4) @ Tuscaloosa Academy (8-2)
Coach Josh Wright's Knights are peaking at the right time behind the arm of Preston Lancaster and his talented corps of receivers, including the two I coached up on the out route at a recent FCA meeting. ]Seriously.] Running back Nic Evans is also proving to be a load to bring down and that will be the case off Academy Drive Friday night as the Knights win, 28-20 over Van Tiffin's alma mater.
---
You can hear live updates and final results Friday night from 6-9 on Friday Night Live and from 10-11 p.m. on The Last Call Scoreboard Show on Tide 100.9 FM and AM 1230 WTBC.
Most Dangerous Alabama Animals That Could Kill You
Gallery Credit: Mary K
You'll Only Find These Dating Red Flags in Tuscaloosa, Alabama
Gallery Credit: Mary K