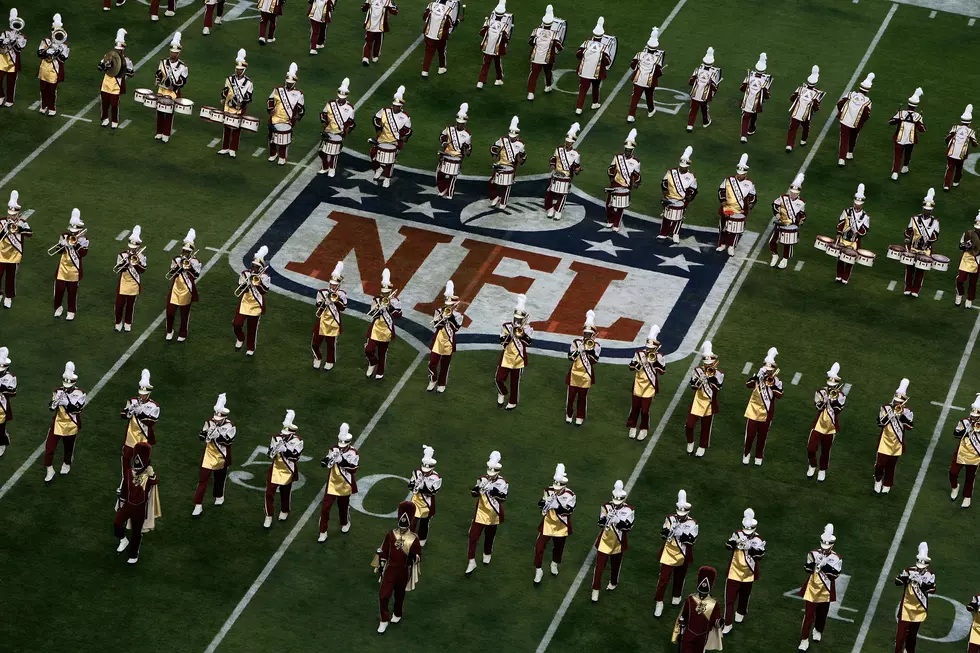 It Hurts To Miss Out On HBCU Marching Bands This Season
Doug Benc
It Hurts To Miss Out On HBCU Marching Bands This Season
COVID-19 has hit almost every area of life and turned it upside down. Who would've ever thought there would be no HBCU marching band action during the fall? I'm a huge band head and I look forward to the fall not only for football season but to see some great HBCU marching bands!
As a former HBCU marching band section leader, I studied the in's and outs of marching band. The Marching Wildcats of Bethune-Cookman University taught me to pay attention to detail as well as overall sound. If I know anything about Alabama HBCU bands, it's that they have plenty of sound. I remember when I first moved to Tuscaloosa, I heard about a marching band from Stillman College making noise in the band community. I got so excited to learn that Stillman was in Tuscaloosa and I'd have a chance to see them perform live.
When December came and I didn't get to see them, I had the 2020 season to look forward to. Now here we are with no HBCU football in the year 2020 due to COVID-19. I've only seen Alabama State perform once when I was a freshman at B-CU but never as a spectator.
It's going to be suck hearing all of these new songs that I know HBCU marching bands would musically destroy(in a good way), but never get to hear this year. RIP to HBCU marching band culture in Fall 2020. With the hope of football season being moved to Spring 2021, we may get a dose of HBCU marching band culture next year.
Enter your number to get our free mobile app
10 Reasons to Shop at This Northport Popsicle Shop