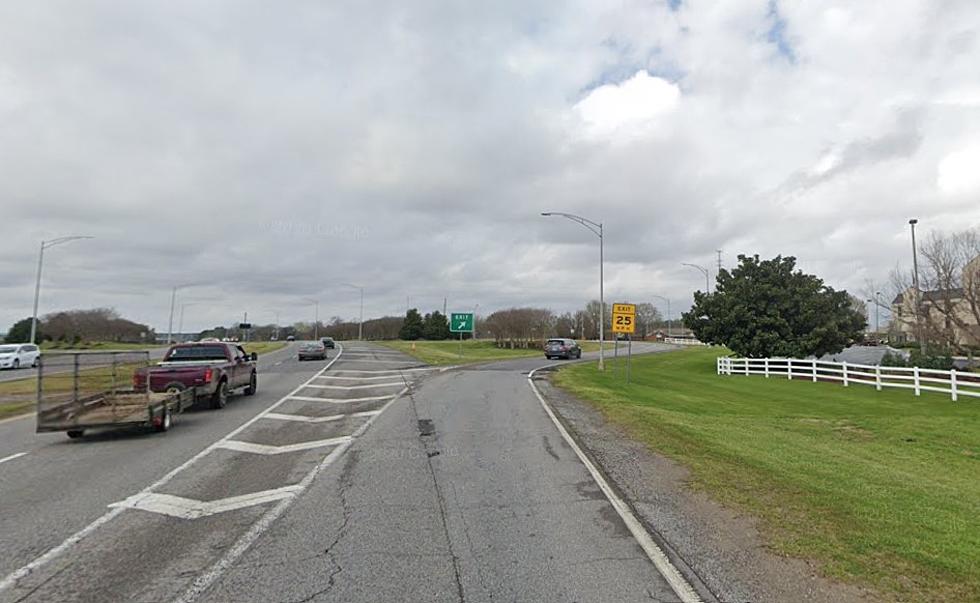 I Would Rather Cover My Body in Honey and Fire Ants Than Drive Through These Two Intersections in Tuscaloosa, Alabama
Google Maps
A new semester at the University of Alabama is upon us, and that means three things:
Target's going to be packed for the next month
Every restaurant will have a MINIMUM 30 minute wait for brunch on the weekend
Traffic is worse than the University of Tennessee's chances of winning the College Football Playoffs
Tuscaloosa traffic is... well, it sucks. There is no way to sugar coat it, y'all.
There are like 100,000 drivers on these streets and only 45% of them know how to safely operate a motor vehicle. Throw the road construction into the mix, and Dante is adding a tenth layer to hell.
This is all VERY BAD, but there are two places in Tuscaloosa where I find it to be the absolute WORST. I would rather cover my naked body in honey and roll over a twenty foot bed of agitated fire ants than drive through these two intersections.
McFarland Boulevard/University Boulevard/Campus Drive
I have the EXTREME misfortune of driving this every weekday. Traffic from University is trying to merge on McFarland, but if you (like me) have to exit at Campus Drive, it is HELL. People are PISSED if you don't let them over, but how can you when your exit is like 500 feet away? Awful. 0/0. No Stars.
I-359/69/Lurleen Wallace Northbound at 11th and 12th Streets
I realize my screenshot of this WASTELAND is a little outdated thanks to Google Maps, but in their defense it did take like 17 years for ALDOT to complete this expansion project. ANYWAY. This intersection is my own personal hell. The traffic that's coming from 25th has LITERALLY ONE BLOCK to merge because their lane transitions into a turn lane. I hate it. Absolute garbage. 0/0. Negative 20,000 stars.
What do you think is the worst intersection in Tuscaloosa? Hit me up with our station app chat and let me know.
Keep Reading: What's the Deal with this Haunted Road in Northport?
How Do Fans Sing 'Dixieland Delight' in Tuscaloosa, Alabama?
Alabama football fans add
a few extra lyrics
to 'Dixieland Delight' when it's played on the speakers in Bryant-Denny in Tuscaloosa, Alabama. What are they singing? And Why?
This 2 Million Dollar Victorian is the Tuscaloosa Home of Your Dreams
MAKE A SPLASH: Buy This Tuscaloosa House and Get an Indoor Pool
The Definitive Ranking of Chicken Finger Baskets in Tuscaloosa, AL
Y'all ready for a deep-fried hot take? CLUCK YEAH! Meg Summers is ranking the best chicken finger baskets in the Druid City.