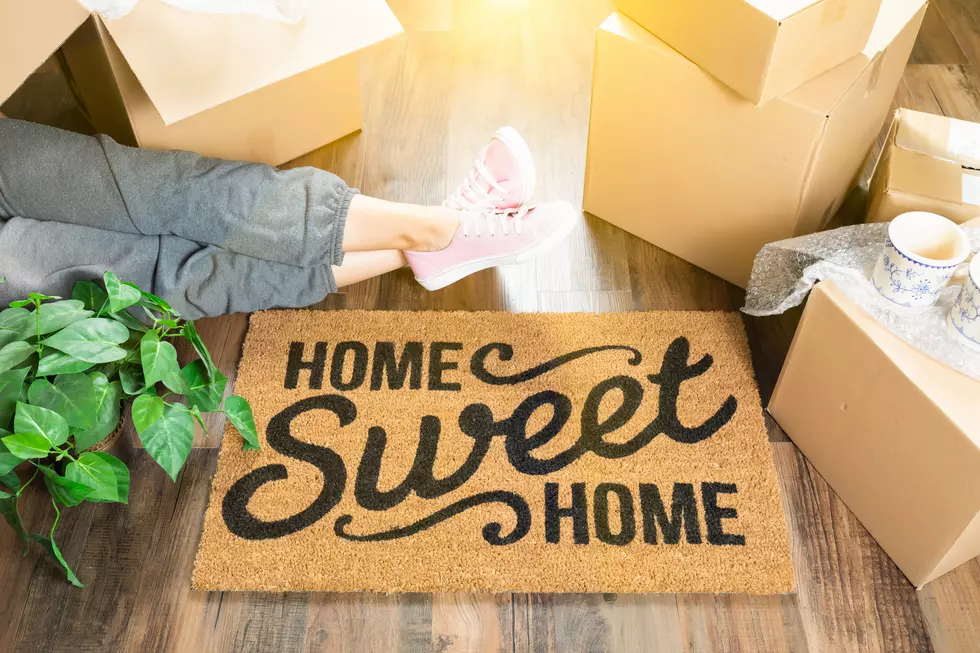 How To Deal With The Stress Of Unpacking Your New Space
Feverpitched
I recently moved to a new place and the stress has been overwhelming. Packing the old place is hard enough but it's just the beginning. I think the most stressful part of moving is unpacking.
I'm officially a week into my new place and I'm not ashamed to admit that there are still boxes everywhere. The house looks like a maze. We've grown used to maneuvering through all of the boxes in the house just to go to the bathroom. The kitchen is halfway unpacked and filled with boxes. My DJ equipment is scattered through the house, mixed in with our baby items. The guest room has a mix of baby clothes, diapers, DJ equipment, random clothes, and tools needed to mount our TV. The master bedroom has our bed set up and the TV on some boxes as of last night because we're tired of streaming on our laptops. This is no way to live!
Unpacking in a new place brings about so much anxiety, and stress It feels like the work will never end. When you add caring for a 6-month-old baby, the stress goes through the roof. I often wondered, "Does anyone offer unpacking services?" I'd definitely like to hire them! Lol!
since having a baby, I learned to literally google everything, dealing with moving and unpacking stress is no different. I came across an article that could be useful to anyone dealing with unpacking stress as I am. Move-Pros.Com suggests 6 ways to help minimize stress while unpacking after a move.
Start With The Essentials
Get Your Kitchen Running 
Set up bedrooms & Bathrooms
Plan out the room before unpacking
Organize as you go
I think we started off great with the first 2 and a half steps. Our essential were out of the boxes as well as the kitchen and bathrooms. when it came to the bedrooms and beyond we dropped the ball. For us, the most helpful tips would be to plan before unpacking. Most of our clutter has come from halfway unpacking a box to find one thing and leaving things out with nowhere else to put it. It's almost chaotic. Starting tonight when I get home, I'll pick up on tip #3 and hope for the best.
I hope this helps someone who is as stressed as I am unpacking this new house. Hopefully, you won't find yourself yelling at the top of your lungs like I did this morning "Where is the peanut butter?!"
Enter your number to get our free mobile app
Six Ways To Fight COVID-19