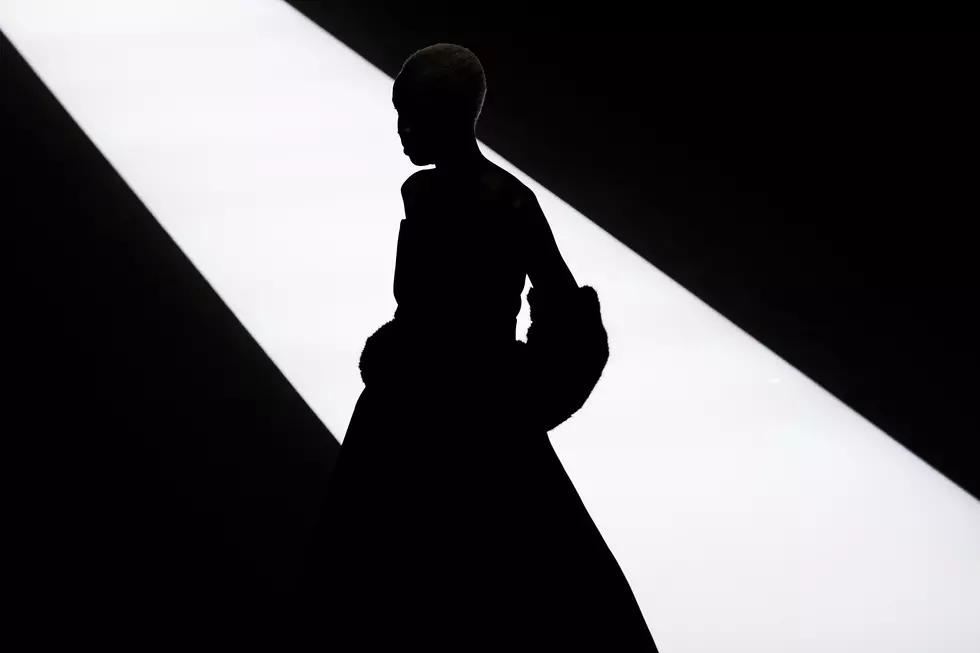 High Expectations Fashion Show at Cypress Inn Pavilion This Sunday
Getty Images
If you've always been into fashion or are looking to get your groove back, you need tickets for High Expectations' A Fashion Night Out!
Fashion is a huge part of everyday life.  It not only dictates how others view you, but it also plays a huge role in how you view and carry yourself.  Simply put, when you look better, you feel better.
There are some who have mastered the art.  They can coordinate the perfect outfit and accessories, whether they match entirely or contrast colors and prints to pull off the perfect look.
Then, there are those who WANT the look but have no idea how to achieve it, or they might have an idea but lack the confidence to really ROCK it!  Somehow, seeing others strut the runway in a look you like gives you the same confidence when you wear it and remember the attitude the model displayed.
This fashion show is more than just fabulous looks.  It will feature articles from local business owners, vendors, and designers.  This includes hair by local stylists and glamorous looks from area makeup artists. This gives attendees a chance to know where they can get the looks they like and an opportunity to support local entrepreneurs.
Tickets are still available. Get yours before they run out!