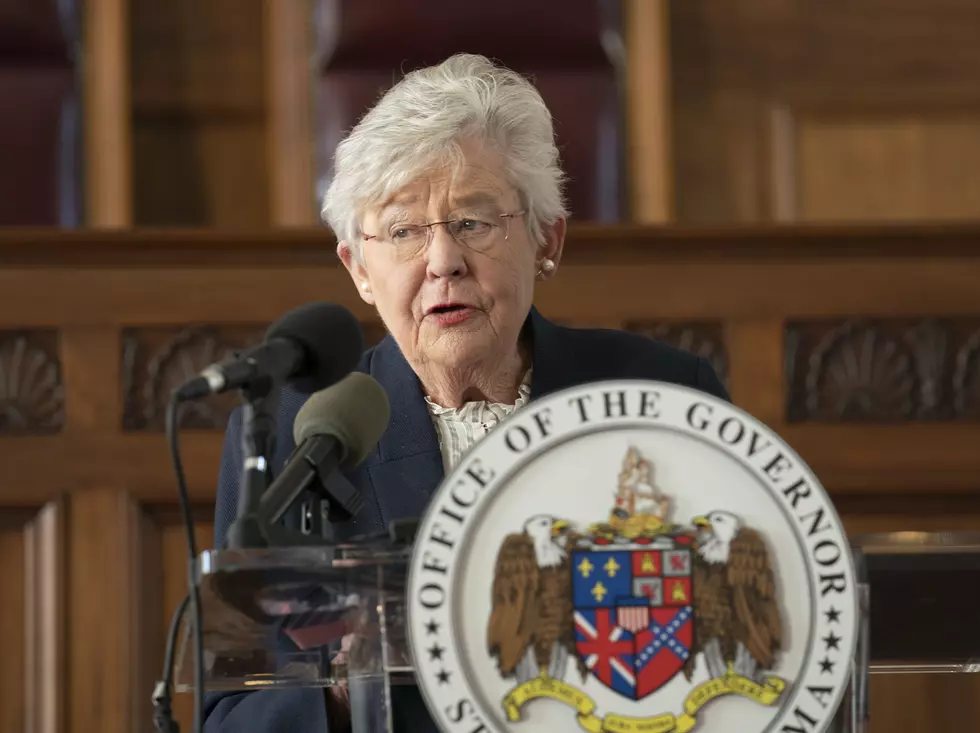 Gov. Ivey OKs $2 Million Grant to Expand Highway 43 in Northport
Hal Yeager
Alabama Governor Kay Ivey has approved a $2 million grant to expand U.S. Highway 43 in Northport from Mitt Lary Road to Paul Howell Road as part of the Rebuild Alabama project, her office announced Tuesday morning.
The same series of grants approves $761,300 to add a turn lane at 15th Street and 2nd Avenue by Guthries.
Ivey said the funding was made available through the Alabama Transportation Rehabilitation and Improvement Program-II which was created under the Rebuild Alabama Act. That legislation says the state must set aside a minimum of $30 million of new gas tax revenue each year to finance projects of local interest on state highways.
In 2021, ATRIP-II will fund 27 projects expected to cost $46 million. The state will provide around $30 million and local governments will provide around $16 million in matching funds.
Tuscaloosa County and the city of Northport will provide $10,000 for the Highway 43 project, and local agencies will provide $1.7 million for the 15th Street turn lane.
Enter your number to get our free mobile app
"In Alabama, across our country and around the globe, we are all still working to get COVID-19 behind us, but here at home, we have not forgotten other priorities. Even as we are overcoming new challenges with the virus, we remain ever committed to making needed improvements to our infrastructure," Ivey said. "I am proud that Rebuild Alabama continues making these investments possible in areas all across our state. Alabama continues to show progress and tangible results for the people of our state."
State Rep. Rodney Sullivan, who represents the Northport area in the Alabama House of Representatives, said he was thrilled to see the Highway 43 project receive funding from the state.
"Our local legislative delegation has worked hard to ensure that our tax dollars are coming back home to our community," Sullivan wrote on Facebook.
Top Stories From The Tuscaloosa Thread (1/04 - 1/08)