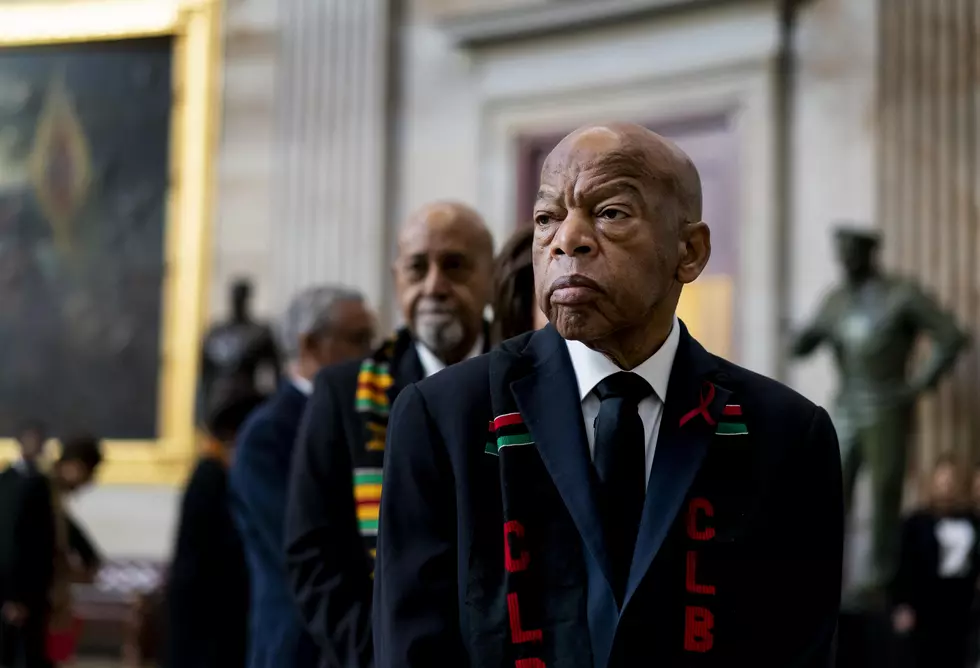 Famous African Americans From Alabama
Getty Images
Famous African American From the State of Alabama.
* William C. ''W.C.''Handy born in Florence, Alabama Known as the ''The Father Of the Blues''
* William J. ''Willie'' Mays from West field, Alabama. He was named ''Baseball player of the Decade''
* Leroy Robert''Satchel''Paige born in Mobile Alabama. He was the greatest baseball pitcher among the Negro leagues.
* Nat ''King''Cole Montgomery Alabama;Singer,actor and pianist.
*Jessie Owens born in Danville, Alabama, He broke the world and Olympic records in 1936 Berlin Games.
*General Daniel'' Chappie''James a graduate of Tuskegee University who became the first black four star general in the history of the United States.
* Joe Louis born Lafayette, Alabama, he was nick-named the ''Brown Bomber''because of his 54 boxing career Knockouts.
* Lionel Richie born in Tuskegee, He was the lead singer of the group, The Commodores, an R&B group.
* John Lewis, Civil Rights icon from Troy.
LOOK: 28 Modern Black History Makers & Moments